6th Annual
October 8, 2020 – 8 am to 4 pm MDT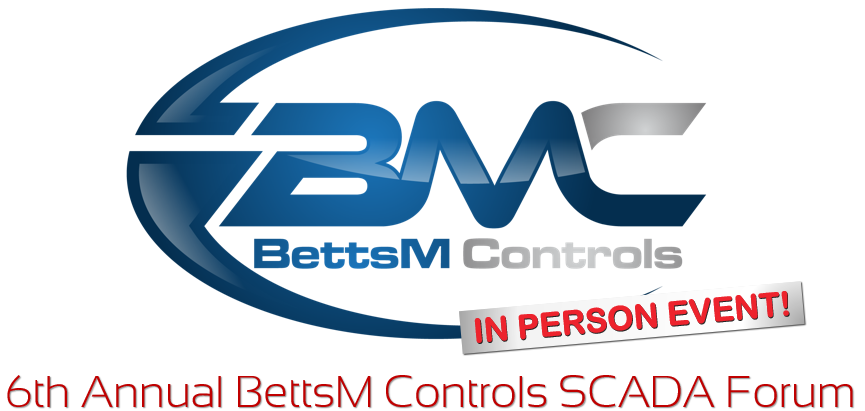 8:00 am – 11:00 am Hands-On Labs
We are doing our labs completely differently this year! To adhere to Covid-19 protocols, we are asking each person to bring their own laptop. Labs will be set up on the perimeter of the room but will be run from each individual's own laptop! That's right, you'll sit at your station for the morning and run different labs right from your seat.
*A limited number of laptops will be available to use if you are unable to bring your own. Please indicate your request for one on your registration.
Labs may include:
XetaEDGE
BACNet
MQTT
Signal Fire Ranger
JT400
Safe TBox
VTScada
zedi Driver
LittleEYE
11:00 – 11:30 Bagged Lunch
We are doing the food differently this year, too, and are offering bagged lunches to help cut down on food handling. When you register you will be asked to choose a sandwich for your lunch. Your choices are:
Lunch Bag 1 – "The Big Cheeze" – A multi-cheese sandwich on a buttered multi-grain bun, pudding, and a prize.
Lunch Bag 2 – "The Mother of all Cluckers" – a gracefully and flavorful smoked chunk of chicken, swiss cheese on a multi-grain bun smothered with garlic mayo, pudding, and a prize.
Lunch Bag 3 – "Smokem' if you Got 'Em Moo Cow" – Sinfully prepared smoked cow pieces, gouda cheese on a mustardy multi-grain bun, pudding, and a prize.
Lunch Bag 4 – "Meat Medley" – A combination of Succulent Smoked Chicken and Tender Beef pieces strategically placed in a plastic holding cell for your dining pleasure, pudding, and a prize.
11:30 am – 3:30 pm SCADA Forum
You will be educated, enlightened, and entertained by a number of presenters highlighting new products on the market and innovative upgrades on existing products.
2:00 pm Bar opens and you'll receive your very own personal snack bag
4:00 pm Home Time!