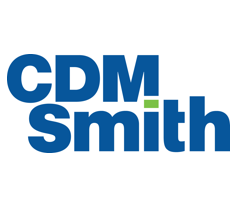 About CDM Smith:
CDM Smith is a global, privately owned engineering and construction firm providing legendary client service and smart solutions in water, environment, transportation, energy and facilities. In 1947, CDM Smith was founded with a commitment to maintain the constant pursuit of excellence, placing responsibility to our clients second only to responsibility to the public. By staying true to this promise for more than 70 years, we've forged tremendous, long-standing relationships, believing responsiveness is the foundation of serving our clients. With the power of independence, we make decisions based on what's best for our clients and our employees, not outside investors. We reinvest in our people, tools and technology to find better solutions and foster amazing careers. Whether you're an employee, client, partner or stakeholder – we're the people you want to be working with. We are CDM Smith. https://www.cdmsmith.com/en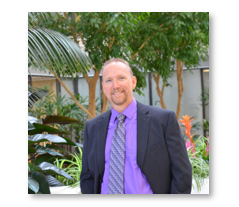 About Dave Ubert, Automation Practice Leader, Vice President:
Mr. Ubert is an automation specialist with three decades of experience in process control and Supervisory Control and Data Acquisition (SCADA) in the water and wastewater, food and pharmaceutical, and Department of Defense industries. His experience includes designing and implementing safe and secure control/communication systems, as well as programming multiple PLC and HMI platforms. He currently leads the automation discipline for CDM Smith.
In 1995, Mr. Ubert and three other business partners started a small systems integration company in Milwaukee, Wisconsin, which was recently acquired by a larger company in 2016. Mr. Ubert has worked at CDM Smith for the past 14+ years and is the Automation Practice Leader.
Events:
Breakout Sessions, June 18, 2020:
Deeper Dive Into: Approach to Automation – Design-Build vs Design-Bid-Build
Virtual Tradeshow, June 11, 2020:
Approach to Automation – Design-Build vs Design-Bid-Build
We will discuss how integration fits into design-build projects and how it fits in design-bid-build. There are pros/cons to both, and there are things to keep in mind when selecting an approach.
VTScadaFest, January 16-17, 2019:
Long Term SCADA Planning
Topics include evaluating your current situation and your options, migration strategies, financial considerations, sustainable technology, security, and planning for the unexpected.
Check out some of these additional CDM Smith items:
Follow VTScada on LinkedIn for all Automation Village updates: