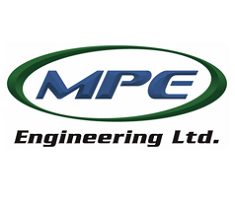 About MPE:
MPE is a medium-sized, multidisciplinary consulting engineering firm servicing Western Canada through seven regional offices. We offer services in municipal and urban development, transportation engineering, water/wastewater treatment, water resources, electrical, controls & automation, SCADA and building services. Formed in 1983, the company has steadily grown to over 200 personnel. https://www.mpe.ca/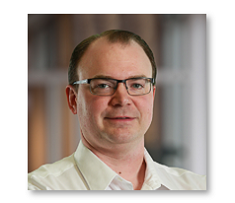 About Zane Spencer:
Zane is the Vice President of Instrumentation & Controls with MPE Engineering Ltd. A graduate of the Industrial Instrumentation Technology program at the Southern Alberta Institute of Technology, Zane has over fifteen years of experience in designing, installing and commissioning process control and SCADA systems. Zane utilizes his knowledge and experience to help municipalities across Western Canada as they address challenges related to modernizing and expanding their process control systems.
Events:
Season 1: November 19, 2020:
Making SCADA Programming More Efficient:
Using the power of VTScada "types", widgets, and tag lists it is possible to build highly detailed SCADA applications that approach DSC level integration between PLC and SCADA platforms. We will demonstrate some of the standards that MPE has developed and show how they can be leveraged to allow for rapid development of highly functional SCADA systems. This approach to SCADA programming makes the "mundane" aspects of SCADA development very efficient and allows our team to focus additional effort on new and exciting challenges, allowing us to stay focused on building functionality for the SCADA systems of the future.
Season 1: July 16, 2020:
Wide-Area SCADA Migration for the District of North Vancouver:
Join Zane Spencer and the Trihedral team as they discuss an exciting West Coast VTScada migration project at the District of North Vancouver. The project involved the upgrade of a SCADA system that monitors a distributed network of water and wastewater stations. Tune in to hear how Trihedral and MPE worked together to meet the challenging project requirements and deliver a modern SCADA system for this Metro Vancouver municipality.
Check out these other MPE news items and profiles:
Subscribe to The Automation Village now: