VTScadaFest 2023 was our biggest yet!
From March 30-31 hundreds of automation professionals from around the world joined us at the amazing Loews Portofino Bay Hotel at Universal in Orlando, Florida. In addition to setting a new attendance record we offered broadest selection yet of seminars and networking opportunities for developers, integrators, and end users of every level.
We even got to let our hair down and rock out together at the world-famous Hard Rock Café.
We hope you will join us next year. Check back here for regular updates.
About this event
VTScadaFest is a unique opportunity for developers, integrators, and end users to spend quality time with the with the people who create and support VTScada software. Attendees come away with more than just information about a product, they get to experience a corporate culture that has earned a loyal international customer base for close to four decades.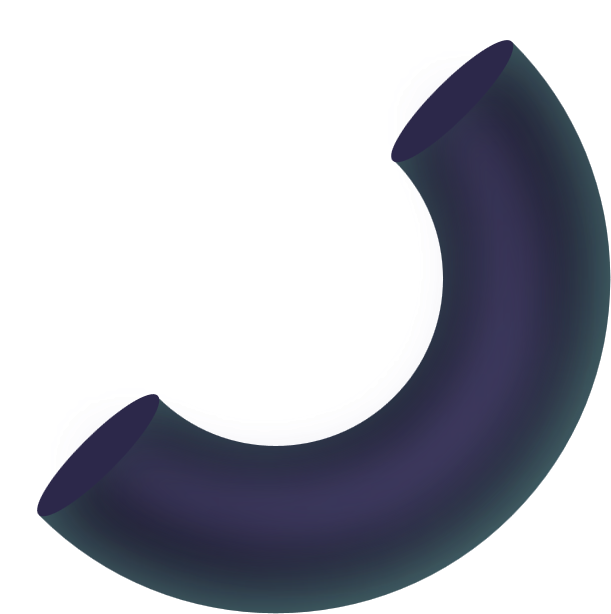 Typical Schedule
Monday – Training Course Day 1
Tuesday – Training Course Day 2
Wednesday – Training Course Day 3
Wednesday Night Welcome Reception
Thursday Morning – Opening and Keynote
Thursday – VTScadaFest Day 1
Thursday Night Networking Reception
Friday – VTScadaFest Day 2
VTScada Awards & Closing Session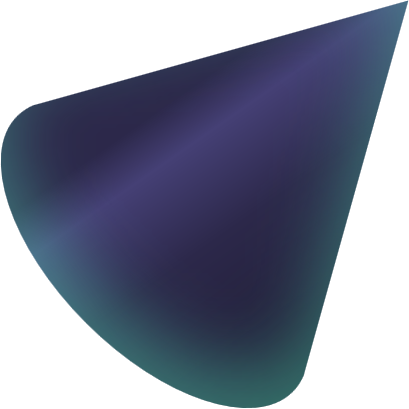 Developers Den
Connect with VTScada's developers and engineers at the Developers Den. This is your opportunity to speak 1:1 with the folks who create VTScada.
"[I feel] Very fortunate to spend a couple of days with some of the greatest Systems Control gurus from all over the world.
These people are the best in the SCADA business"

Roger Brand Utilities Technology Services Manager | Village of Wellington – FL
Managers, Supervisors, Decision Makers
Whether you're choosing a new software platform, building on the one you have, or ensuring you've done your best to keep it secure, VTScadaFest provides the information and context you need to make decisions you can feel confident about.
Sample Sessions: Scaling your SCADA, A Smarter Approach to Redundancy and Synchronization
Influencers, Consultants, Technical Advisors
Keep your finger on the pulse of industrial automation. Choose from dozens of seminars covering the cutting-edge concepts that set VTScada apart. Interact directly with users who are putting these ideas into practice.
Sample Sessions: Mission Critical Mindset, Alarm Management Strategies, Philosophy Behind VTScada
Developers, Automation Specialists, Configurators
The bar has never been higher for those who design, install, and support mission critical systems. Let our developers and engineers show you how VTScada's unique design gives you the competitive advantage.
Sample Sessions: The VTScada Configuration Challenge, I/O Performance Enhancements, Security Certificate Setup for Remote Access, Wireshark Tutorial
Operators, Monitors, SCADA Users
VTScada includes a host of powerful tools to help you run your process efficiently and securely. Learn best practices from the people who created these features and swap stories with other users who have put them to good use.
Sample Sessions: An Intro to The Historical Data Viewer, A New Defense Against Network Attack, System Health Monitoring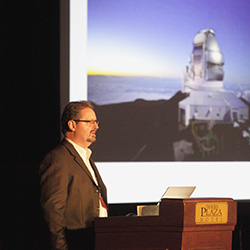 'Monitoring Lasers to Space'
-Gemini South, Chile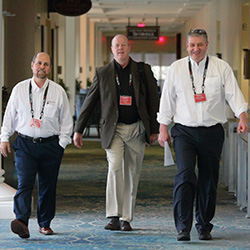 'Syncronization Is Embedded'
-The Crew, VTScada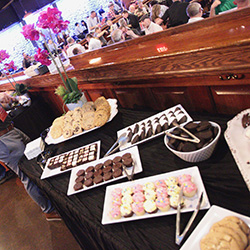 'Daily Deliciousness'
-Catered Meals, Florida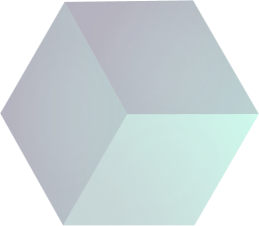 Included With Your VTScadaFest Registration
• All-Access Conference Pass for Thursday and Friday.
• Wednesday evening Welcome Reception for you PLUS a guest.
• Ticket for registrant PLUS one guest at our Thursday evening networking event. with dinner, refreshments, and entertainment provided.
• Lunch buffet (Thursday and Friday).
• Coffee, beverages, and snacks during breaks.
• VTScada conference kit bag.
VTScadaFest
+

Training
Three Courses to Choose From
Before VTScadaFest begins, start with three days of training, Monday through Wednesday. Choose from the three courses described here: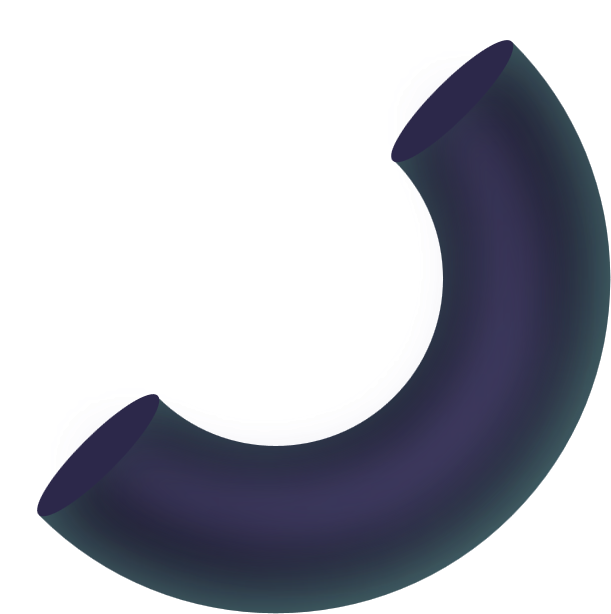 –>