Become a user in three easy steps!
These online resources will help you building applications right away. (See PC and OS requirements.)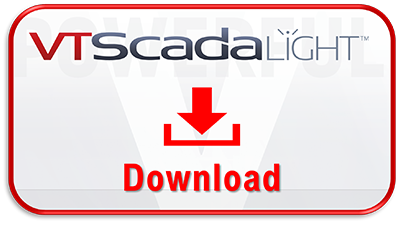 A free version of VTScada for home and industrial use. For up to 50 I/O. Learn More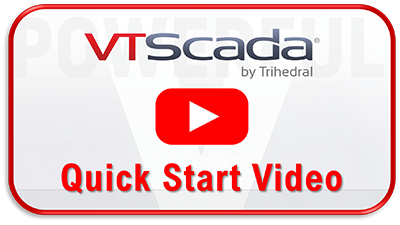 In minutes, learn to create applications, connect devices, and add values to screens.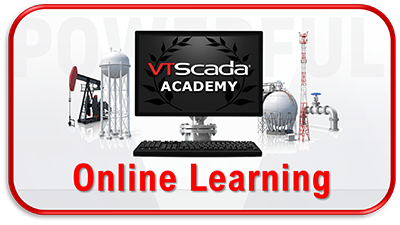 A no-cost online platform where everyone can learn at their own pace.
Instructor-based Training Options
Many end users and integrators have used these resources to get up to speed quickly, but if you want to get the most out of VTScada there is no substiture for learning from an expert. We offer three levels of four-day training courses.
Level 1: VTScada Operation & Configuration
Level 2: VTScada Advanced Configuration
Level 3: VTScada Scripting
We are pleased to offer both in-person and Remote Interactive Training courses. Both offer the same pace, material, and exercises. The only difference for remote courses is that the instructor is live on your screen.