08 ● 31 ● 21
It's time for VTScada SummerFest!
Are you new to VTScada and want to see how it's different?
Or an existing user who wants to upgrade to the latest version?
Or an integrator looking for cutting-edge features to gain a competitive edge?
Regardless of your level of knowledge, VTScada SummerFest is a fun online event that makes it easy to learn what you need to know about our SCADA platform including its core strengths, enhancements released in Version 12, and new features on the horizon. Best of all, it's free!
LEARN TO GET THE MOST FROM VTSCADA FROM THE EXPERTS WHO CREATE IT
Glenn Wadden – Trihedral President and Chief Software Architect
Barry Baker – Trihedral Vice President
Devraj Sen – Chief Technical Officer
Pete Diffley – Sr. Manager Global Partnerships, Marketing Lead
Alan Hudson – US Sales Manager
Keith Donaldson – UK Director of Business Development
…and so many more!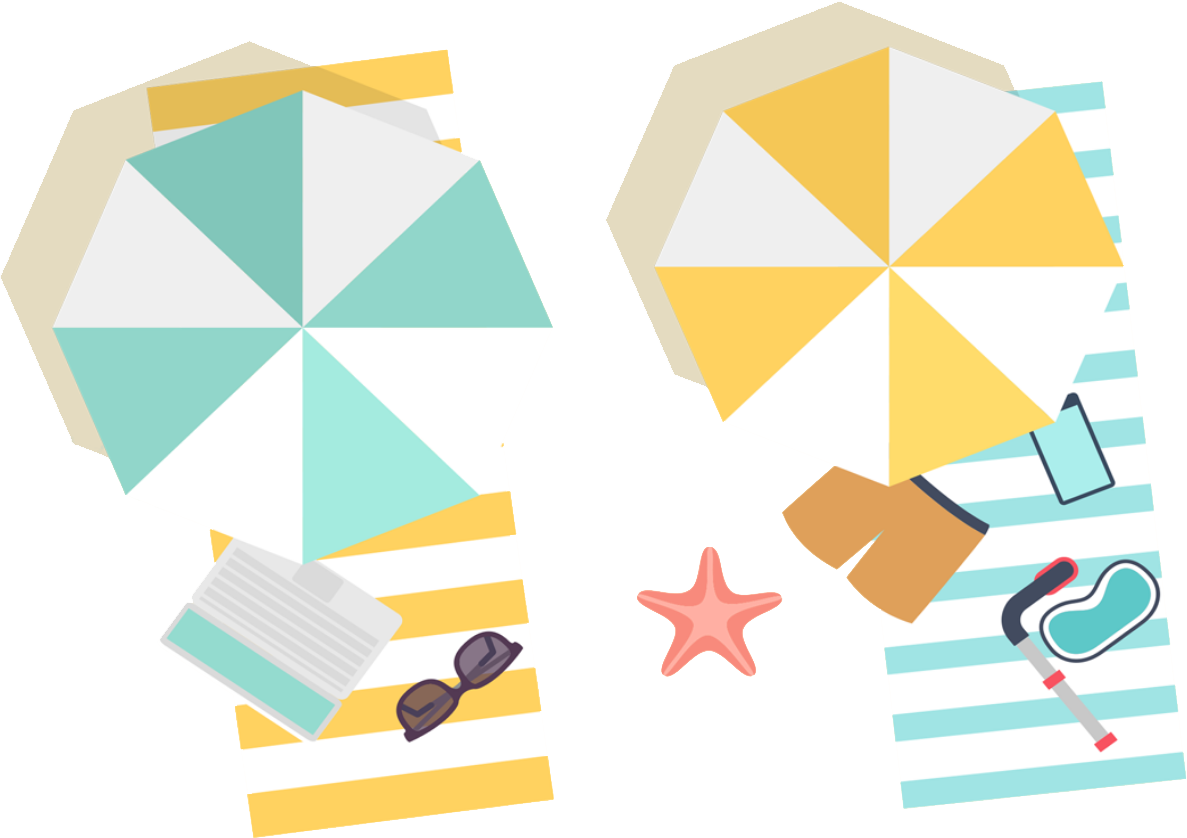 CASE STUDIES
Real-world users describe how VTScada's unique approach helped them to solve their monitoring and control challenges in applications ranging from small to enormous.
JOIN US ON THE RED CARPET
To end the show, make sure to join us for a black-tie award ceremony featuring a live show from Master Magician Escape Artist, Mind Reader, Hypnotist, Keynote Speaker, TV Magic Consultant, Steve Spade!
TECHNICAL SEMINARS
VTScada developers help you provide the most value to your customers by introducing new features and explaining some of the key components that make our software unique.
AWESOME GAMES AND PRIZES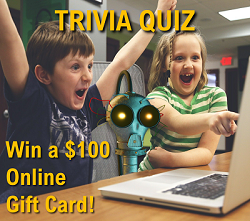 Are You Smarter than a Human Child' Trivia Quiz
Test yourself to see if you can answer these Smart Water questions! The quiz with all the correct answers, completed in the fastest time, will win! Good Luck!
Winner will be awarded a USD$100 online gift card!
Quiz will remain open until August 31st at 12 PM ET.
Start Quiz Now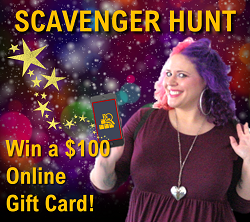 VTScada SummerFest Scavenger Hunt
Take a journey through VTScada's many online resources including our website, social media channels, online help, and forums to gather the answers for this multi-choice answer format hunt. The first hunter to correctly answer all questions, in the fastest time, wins! Good Luck!
This Scavenger Hunt will remain open until August 31st at 12:00 pm ET.
Winner will be awarded a USD$100 online gift card!
Start the Hunt Now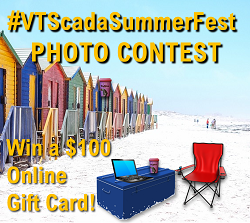 SummerFest Photo Contest*
Are you tuning in from the cottage, by the pool, or at the office?
Simply upload a photo of where you watching VTScada SummerFest from to one of three Social Media platforms: LinkedIn, Facebook, or Instagram using the hashtag #VTScadaSummerFest. We will pick a winner during the LIVE Black-Tie Award Show. Good Luck!
To qualify, photos must be posted by August 31st at 1 PM ET
To help ensure we see your entry tag VTScada by Trihedral!
Winner will be awarded a USD$100 online gift card!
*This photo contest is not sponsored, endorsed or administered by, or associated with Instagram, Facebook, or LinkedIn. In posting your photo you give permission for Trihedral Engineering to use in promotional materials.
There will be even more chances to win during the live broadcast! Tune in to win!
Featured Presenters

More Goodies