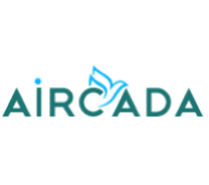 About Aircada:
Augmented Industrial Reality Control and Data Acquisition | Providing integrated AR solutions for maintenance, training, and disaster prevention in industrial environments.
Find out more: https://aircada.com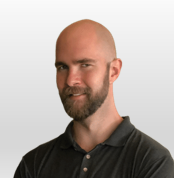 About Wylie Chenoweth:
Wylie Chenoweth is a former industrial engineering professor at Colorado Mountain College with 15+ years of software development experience.
As lead developer and CTO of Aircada, Wylie's background in a broad array of technical disciplines, and general love for creative systems integrations, is responsible for making Aircada's software look, and feel like magic.
.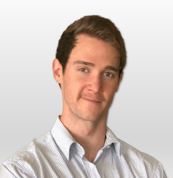 About Sean Chenoweth:
As lead product developer for Aircada, Sean Chenoweth has over 10 years of software startup experience, and was honored as the winner of Boulder's Esprit Venture Challenge during his time at CU Boulder.
Working formerly as a software engineer for Intuit Inc. in Silicon Valley, Sean's background and keen sense of digital design is responsible for Aircada's stylistic edge and top-notch user experience.
Events:
VTScadaFest – March 30 & 31, 2023
The Next Generation of Industrial Augmented Reality
Learn how your organization can take operational efficiency to the next level by pairing Aircada's next-generation augmented reality system with VTScada for a seamless step into the future of industrial operations.
Season 3, Episode 5 – June 30, 2022
Multiplatform Augmented Reality Software for Industrial Control Systems