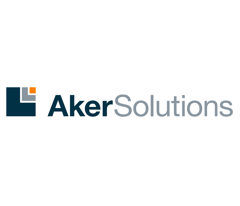 About Aker Solutions:
Aker Solutions delivers integrated solutions, products and services to the global energy industry. We enable low-carbon oil and gas production and develop renewable solutions to meet future energy needs. By combining innovative digital solutions and predictable project execution we accelerate the transition to sustainable energy production. https://www.akersolutions.com/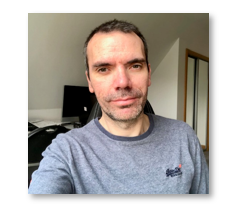 About Neil Gow, Principal Engineer – SSG:
Neil started working for Aker Solution back in the year 2000 having recently graduated with a B/Eng Honours from the Robert Gordon University. During his time at Aker Solutions, he has been involved in variety of subsea control projects with clients such as Shell, BP, Enquest to name a few. Neil has worked closely with the team at Trihedral UK using VTScada to develop Akers SMACS product which is used for the monitoring and control of subsea production systems.
Events:
Season 2, Episode 3: March 25, 2021
Tour Aker's SMACS Solution
Subscribe to The Automation Village now: