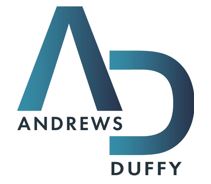 About Andrews Duffy:
Independent oversight of your IT solution to assure it complies with required regulations, interface with the IT providers and using clear language reports, provide manageable, understandable and actionable items for management and board. IT Managed Service We provide virtual IT Manager, vCIO for 1 or more days per month to your organisation to take the ambiguity of managing Information Technology away from your business. https://andrewsduffy.ie/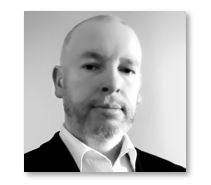 About Mark Duffy, Partner:
I have worked in the IT industry for nearly three decades. In my early career, I worked Service Desk Support roles for several Industry leaders like Intel, Microsoft and Dell. In 1999 that I began work as support staff on behalf of SITA in Dublin Airport. For the next 20 years I worked on most IT systems to do with Airports and Airlines. I have been involved in delivering a large variety of IT projects from Common Use Check-in platforms to Airline DCS, Baggage systems and Airport Security systems. In my personal life, my wife and I work closely with a special needs charity called My Canine Companion. This wonderful charity trains service dogs for children with Autism. I am lucky enough to volunteer as a breeder and early life trainer of these fabulous dogs.
Events:
Season 2, Episode 10: October 28, 2021
BIWIS at Shannon Airport. Take a tour of VTScada's Baggage Image and Weight Identification System (BIWIS) used by US Customs and Border Protection (USCBP) officials at the preclearance facility at Shannon Airport in Ireland. Shannon was the first airport outside North America to offer full US preclearance that increases security and provides a smoother traveling experience for passengers.
Subscribe to The Automation Village now: