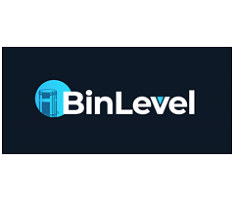 About BinLevel:
Established in 2001, Metritel Inc. develops and markets wireless telemetry solutions for remote monitoring of critical assets. Over the past two decades Metritel has developed products ranging from cellular data modems to sensor systems for monitoring solar energy production.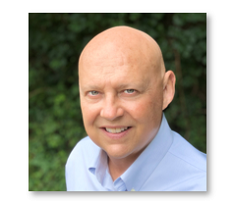 About Mark Bowen, President:
Mark Bowen is the founder and president of Metritel Inc. which developed the BinLevel™ solution. Over his 40-year career as an engineer, entrepreneur and technologist, Mark has developed expertise in wireless data communications, hardware/firmware/software development and systems engineering.
Events:
Virtual Tradeshow, August 20, 2020
Tank Content Levels for Any Industry:
BinLevel™ provides on-site and remote visibility of tank content levels across numerous industries, including fracking, agriculture and other applications where larger tanks are used. BinLevel™ can provide a complete solution with remote visibility and alerts, or equipment only for integration with existing SCADA platforms. The ability to ascertain real-time tank levels enables the optimization of truck dispatch and maximizes asset utilization on-site.
Follow VTScada on LinkedIn for all Automation Village updates: