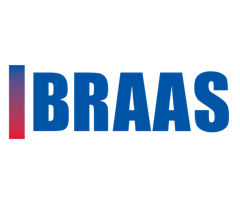 About BRAAS:
BRAAS Company is a leading distributor of industrial automation products and services. We've been in the business since 1961 and we're proud to be leaders in our field. How did we get here? In the end it's our people that set us above the rest. Our people have the experience, the knowledge, and the commitment to help you achieve your automation goals in the most efficient and cost-effective way possible. Our mission is simple: To keep your best interest in mind in everything we do. If we can't provide the most advantageous solution, we tell you who can. And our clients thank us for it every day. Learn more about what makes Braas employee/owners among the best in the business. http://www.braasco.com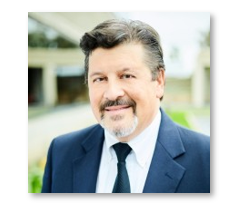 About John Kan, Connectivity Manger:
John Kan started out as Mechanical Engineering Grad from GMI (Kettering) working for a General Motors plant. He quickly gravitated to PLC Programming, HMI, SCADA specialization. For the last 15 years he has concentrated on Ethernet connectivity for the factory floor. He has worked for General Motors, Nematron, Siemens, Moxa, and now at Braas as the connectivity Products manager. He has worked in a range of technical, sales, and product management roles and most notably has worked for 4 years in The Netherlands, Sweden, and Norway.
Events:
Breakout Sessions, June 18, 2020:
IT Topics Which Are Relevant On the Factory Floor (OT)
In this breakout session we will discuss:
1. The variety of equipment that needs to be connected: PLCs, HMIs, VFDs, Servos, Robots, Vision systems etc.
2. The fact that Serial communication, advanced bus networks, and ethernet all exist at the same time.
3. Where does wireless fit in.
4. Why is it important to segment networks: What is a NAT (Network Address Translation).
5.Protocols used by the IIoT (Industrial Internet of things): MQTT, RESTapi.
Follow VTScada on LinkedIn for all Automation Village updates: