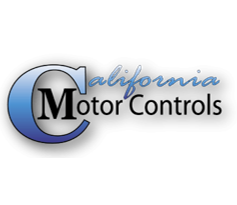 About California Motor Controls:
California Motor Controls is a market leading designer of superior motor control solutions. We have developed PUMP Vision, the first 'Universal Pump Controller' for municipal, commercial, and agricultural water and wastewater pumping applications.
As a UL508A and UL698A panel shop, we build control panels for many applications other than for pump systems. Our experience spans over 30 years in a variety of industries, so we have had an opportunity to help many customers with their special needs. http://cmcontrols.com/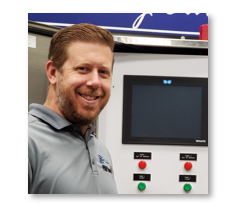 About Jarrod Slate – Chief Operations Officer:
With a background in mechanical and electrical controls engineering, Jarrod was recruited, while managing a mechanical engineering firm in 2004, as employee #1.  His personal goal of being an inclusive leader to his employees have inspired them to take pride in building innovative, quality products, which has allowed California Motor Controls to form lasting partnerships with customers and vendors alike.
Events:
Virtual Tradeshow: September 17, 2020
AWWA Virtual Summit and WEFTEC Connect Preview
Tune in to hear about the exciting things happening at the California Motor Controls booth!
Follow VTScada on LinkedIn for all Automation Village updates: