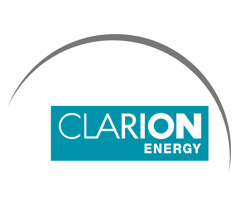 About Clarion Energy:
Clarion Energy is a portfolio of industry leading events and media outlets focusing on power generation, transmission and distribution. Our broad range of products from large expos to publishing and digital media is a platform for people to come together and connect through strong content, planned networking, the right business opportunities and a great experience. Our unique matchmaking abilities in physical events and digital environments accelerate conversations, facilitate introductions, and make connections in today's energy evolution. https://powergenplus.com/schedule/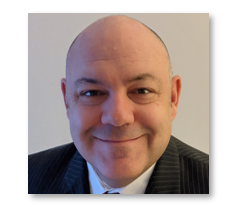 About TJ Murphy, Head of Onsite Power & Renewable Energy:
TJ is Head of Onsite Power and Renewable Energy for Clarion Energy Events particularly in the Power Generation sector. His background in mobility, business development, events, and energy brings forward a rounded approach that initiates connections between industry buyers and sellers to advance the future of power generation. As distribution, transmission, and power generation continue to overlap more so than ever his focus is highlighting new projects and solutions that can propel the current energy sector to become more efficient and safe. He brings together energy executives to learn, analyze, collaborate, and compare to make informed decisions as they build and execute plans for cleaner and robust energy network.
Events:
Virtual Tradeshow, November 19, 2020:
Learn About the POWERGEN+ Series:
POWERGEN International, in partnership with Power Engineering bring you a new platform to provide timely and informative content year-round, the POWERGEN+ Series. This live, monthly Series brings together the energy community through live content, match making, networking and an engaging virtual experience for those looking for perspective and discussion on current and future issues affecting the generation market.
Join VTScada and PowerGen in December for Cybersecurity and the Digital Power Plant
Follow VTScada on LinkedIn for all Automation Village updates: