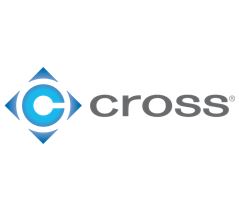 About Cross Company:
Cross Company is a 100% employee-owned solutions company that is innovating the industrial world one customer at a time. Cross specializes in robotics and machine automation, industrial measurement and calibration, process solutions, industrial and hydraulic hoses & fittings, and is an original equipment supplier in the mobile vehicle systems integration industry. To learn more about Cross visit www.crossco.com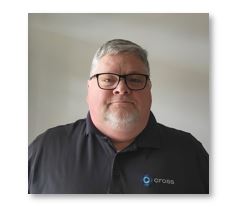 About Todd Barnette, Field Service Manager:
I'm a proud veteran of the US Navy. I have worked in Industrial Controls / Integration for over 30 years. I have been with Cross company 14 years, working as the Field Service Manager.
Events:
Season 3, Episode 2: March 17, 2022
Batching and recipe management.
Todd is an expert in the field of recipe and batch management. Tune in to hear words of wisdom and best practice from this 30-year Industrial Controls and Integration specialist.
Subscribe to The Automation Village now: