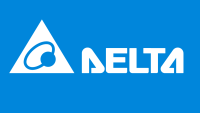 About Delta:
Delta, founded in 1971, is a global provider of power and thermal management solutions. Its mission statement, "To provide innovative, clean and energy-efficient solutions for a better tomorrow," focuses on addressing key environmental issues such as global climate change. As an energy-saving solutions provider with core competencies in power electronics and automation, Delta's business categories include Power Electronics, Automation, and Infrastructure.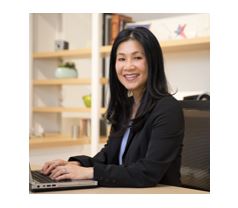 About Ruth Chao, Corporate Affairs Manager for Delta Electronics (Americas) Ltd:
Ruth oversaw the construction of the 178k sf LEED Platinum, soon to be LEED Zero HQ building in Fremont, CA.
Events:
Season 2 , Episode 11 – December 16, 2021
Hear about Delta America's new net-zero energy headquarters in Fremont, CA, which is a US LEED Platinum-certified green building. And about the company's larger commitment to renewable energy.
Season 2, Episode 7 – July 22, 2021
Vincent Huang challenges Dave to land the rocket!
Subscribe to The Automation Village now: