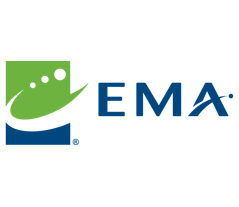 About EMA Inc:
Starting in 1975, EMA has focused on automation technology for water and wastewater utilities. We've added new services over the decades to meet our clients' changing needs, including new practice areas and offices throughout the United States and Canada.
As an employee-owned company, we are invested in successful results for our clients. Today, EMA works with utilities and municipalities to improve business processes and work practices, enabled by technology and organizational change. We deliver innovative solutions to help our clients lower costs, increase productivity, improve customer service, and maximize return on investment. http://www.ema-inc.com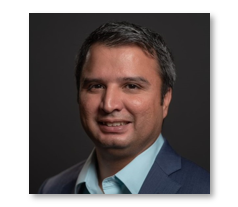 About Nick Claudio, Senior Engineer:
Mr. Claudio brings more than 13 years of experience in the water and wastewater industry with a focus on SCADA and securing SCADA systems. Mr. Claudio currently works with EMA as a consulting engineer helping utilities with SCADA master planning and cybersecurity. Before joining EMA, Mr. Claudio integrated SCADA and control solutions for water and wastewater utilities and operated a cloud-based SCADA system, based on VTScada, with over 100 customers and 1000 remote locations. Mr. Claudio holds a BSc. In Electrical Engineering from Florida Atlantic University.
Events:
Breakout Sessions, May 21, 2020:
High-Performance HMI: Transitioning From Data to Information
Virtual Tradeshow, May 14, 2020:
Industry Trends: High-Performance HMI Graphics
Follow VTScada on LinkedIn for all Automation Village updates: