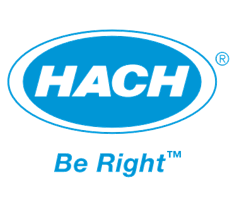 About Hach:
At Hach®, our mission is to ensure water quality for people all over the world. We have been developing analytical instrumentation and chemistries for over 85 years to provide reliable, fast, and accurate water analysis solutions to our customers. Our experts understand your applications and are committed to helping you optimize your water systems. When it comes to ensuring fast, simple, green, and informative water analysis, Hach is the industry leader. Our products serve customers ranging from municipal drinking and wastewater to food, power, chemical production, and every other industry that uses water in its processes. As a wholly-owned subsidiary of the global Danaher Corporation, we are equipped with the resources to provide you with innovative analytical solutions. Be confident in your water analysis. Be right. www.hach.com
About Pam Moss – Water Quality Data Management – AQI & HACH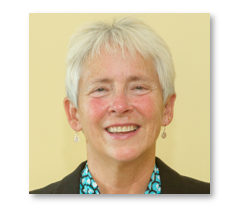 Pam Moss is an Application Development Manager for Claros Software Solutions for Hach and has been with the company for 12 years. She has served in several roles during her years with Hach:
Regional Sales Manager for the Carolinas
Project Sales Manager for the Southeast
Technical Sales Specialist for the Southeast
ADM for Claros Data Management Solutions for the East Coast
Pam has a BS in Biology from Furman University in Greenville, SC (1980Plea), and a MA in Biology from Appalachian State University in Boone, NC (1984).
Pam has served in several industry positions in her career:
Executive Director of the NC AWWA-WEA – 8 years.
Administrator of the NC Waterworks Operators Association – 2 years.
Aqua Tech Environmental Labs as the NC Business / Facilities Manager & Southeast Marketing Manager – 6 years.
Wake County Department of Health Environmental Services Division as a Program Manager – 1.5 years.
Orange Water & Sewer Authority in Carrboro / Chapel Hill – 3 years.
Events:
Season 3:
Join Pam every month for DataWave!
Season 2:
Join Pam every month for DataWave!
Season 2 , Episode 9 – September 23, 2021
Pam also joined us for our Automation Tips & Tricks segment!
Virtual Tradeshow: September 17, 2020
AWWA Virtual Summit and WEFTEC Connect Preview
Tune in to hear about the exciting things happening at the HACH booth!
Subscribe to The Automation Village now: