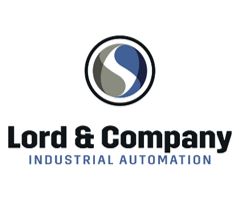 About Lord & Company:
Lord & Company is an employee owned, CSIA Certified Industrial Automation Systems Integrator that has been in providing the highest quality automation solutions, SCADA Systems, cloud-based SCADA Systems, Motor and Process Controls, Instrumentation, and Information Technology with unwavering integrity. It is L&C's goal to provide the greatest value by utilizing the latest proven non-proprietary software and hardware and to equip all their customers with the best system documentation and training in the industry. https://lordandcompany.com/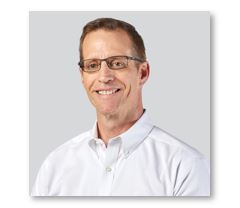 About Derek Mathews, General Manager:
Since 1986 Derek has served in many roles in Industrial Automation from control panel design, PLC & HMI programming, RF and network infrastructure design, system commissioning, and project management.  From 2008 to 2020 he served as the president of Lord & Company and currently has the role as the General Manager utilizing his 35 years of experience in team management, pre-sales design and process applications development.
Events:
Season 2, Episode 10: October 28, 2021
Cellular versus Conventional radio. Is either appropriate for use in critical infrastructure in automation?
Subscribe to The Automation Village now: