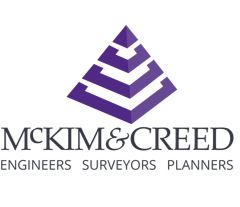 About McKim & Creed:
McKim & Creed is a company of people helping people. Our employee-owned firm has more than 500 staff members in offices throughout the U.S., including North Carolina, South Carolina, Florida, Virginia, Georgia, Texas, and Pennsylvania. We specialize in mechanical, electrical, plumbing, civil and structural engineering; industrial design-build services; landscape architecture; airborne and mobile LiDAR/scanning; unmanned aerial systems; subsurface utility engineering; and hydrographic and conventional surveying services for the energy, transportation, federal, land development, water and building markets.
http://www.mckimcreed.com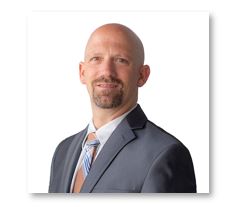 About Eric Brown – Senior Technical Specialist:
Eric Brown has been with McKim & Creed for 20 years and has over 20 years experience using VTScada. He is a graduate of the University of South Florida with a Bachelor's Degree in Electrical Engineering.
.
Events:
Season 2, Episode 9: September 23, 2021:
Automation Tips & Tricks:
Setting Defaults Parameter values for Widgets using the PickValid function
Check out these other McKim & Creed news items and profiles:
Subscribe to The Automation Village now: