About Neundorfer, Inc.: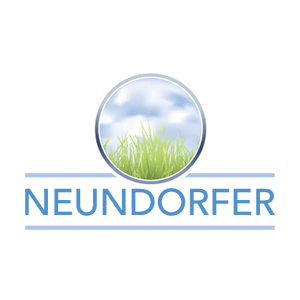 At Neundorfer, we use innovation and simplicity to create and provide high-quality products and services that meet the environmental and energy needs of utilities and heavy industry. We create a spirited, mutually supportive organization with integrity, flexibility and excellence. This results in employee dedication, enjoyment, fulfillment, personal growth and confidence, while maintaining a balance between a successful career and personal life. We are a dynamic team recognizing that change is essential to continue to satisfy our customers' needs. We provide an example to the business and civic community by our ethical standards and mutual trust. https://www.neundorfer.com/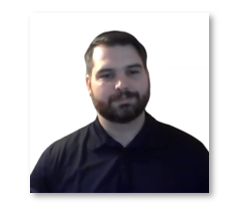 About Spencer Tibbits, Electrical Engineer:
Spencer has been with Neundorfer since 2018. His primary role is software development, application development, and implementation for Neundorfer's various software and PLC products. He has previous industry experience in PLC and Safety integrations. He holds a Bachelor of Science, Master of Science, Electrical Engineering, Youngstown State University.
Events:
Season 2 , Episode 5 – May 20, 2021
Talks with us about their long running SCADA application for their precipitator system that is used to remove pollution from smokestacks.

Subscribe to The Automation Village now: