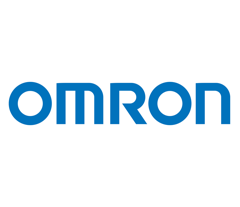 About Omron:
Omron Automation is an industrial automation leader that creates, sells, and services fully integrated automation solutions that include robotics, sensing, motion, logic, safety, and more. Established in 1933, our industrial automation systems are built on our own technology, 86 years in the making—a single, flexible platform that empowers the machines to do their work better, together, and more efficiently. With over 37,000 employees, we help businesses solve problems with creativity in more than 110 countries. https://automation.omron.com/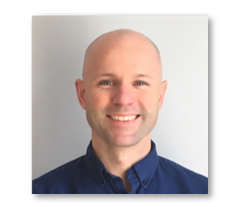 About Shane Gushue, Territory Account Manager:
Shane Gushue is a graduate of St. Francis Xavier University in Antigonish, Nova Scotia. He joined Omron Automation in 2017 after working for five years with Montreal-based automation solution provider Rotalec Inc. Currently, Shane is Omron Automation's Territory Account Manager for the Atlantic Provinces and Gaspé Peninsula.
About Pierre Archambault, Specialiste Mecatronique: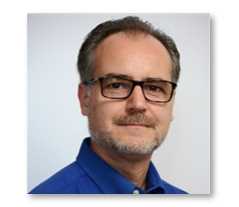 Pierre Archambault joined Omron Automation in 1986. Since then, he has held various roles within the engineering discipline working with system integrators, distributors, and end users. Currently, Pierre is the motion application specialist for the eastern region. His areas of expertise include major communication protocols, various programming platforms along with motion, servos, robotics and RFID technology.
Events:
Breakout Sessions, May 21, 2020:
Reducing PC Usage in SCADA Networks and New Predictive Maintenance Technologies
Windows based PCs have inherent Cyber Security and software maintenance issues.  Our demo will show new Omron hardware which can be installed to connect existing PLC controls to SCADA systems via secure embedded SQL.  We will also demo new predictive maintenance technologies for monitoring electric motor conditions, power supplies, and thermal conditions inside electrical panels.
Virtual Tradeshow, May 14, 2020:
Improved Data Collection for Predictive Analytics and Reporting
Follow VTScada on LinkedIn for all Automation Village updates: