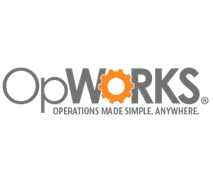 About OpWorks:
OpWorks is a dynamic web-based solution that creates efficiencies by simplifying operations for utilities and industries. This easy-to-use tool is completely customizable to your facility. OpWorks provides flexibility within the program to configure the application to meet your operational requirements, including creating worksheets, reports, tasks, reminders, and additional select interface elements to fit your needs and optimize your data entry and output. OpWorks can also be integrated with databases you currently use as well as SCADA systems. These features, combined with preventive maintenance and work order functionality, put the power of data at your fingertips to make better facility operating and management decisions. https://www.opworks.us/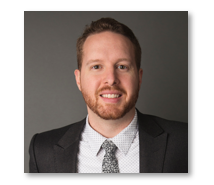 About Colton Janes – Client Program Leader:
Colton Janes, PE, is the Client Program Leader for OpWorks and AE2S. He leads the OpWorks team and works closely with water and wastewater clients to improve operational efficiencies. His goal is to empower clients to make better decisions through utilizing modern tools.
Past Events:
Virtual Tradeshow, April 23, 2020: Maintaining Operational Excellence With OpWorks
Sudden retirements or unplanned transitions of key personnel can strain operational excellence at any facility. OpWorks saves operational data and documents' institutional knowledge to make transitions seamless. OpWorks brings all operational data to one place to empower operational decisions. OpWorks also features document management, automated compliance reporting, maintenance, and operational notes, and 3D client interface. – Register
Follow VTScada on LinkedIn for all Automation Village updates: