Resilience is Key
The key word in the water sector today is resilience. Reliable control systems are the foundation of resilient infrastructure, and reliable power is the foundation of reliable control systems. Join Don as he discusses the elements of reliable power that ensure the availability and reliability of critical control systems.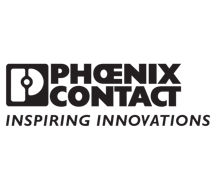 About Phoenix Contact USA:
Phoenix Contact develops and manufactures industrial electrical and electronic technology products that power, protect, connect, and automate systems and equipment. Our products are used in many industries, including automotive, water/wastewater, machine building, power generation, oil/gas, and many others. https://www.phoenixcontact.com/
About Don Dickinson – Sr Business Development Mgr, Water Sector: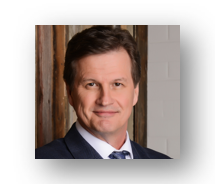 Don Dickinson has more than 30 years of sales, marketing, and product application experience in industrial automation and controls , involving a wide range of products and technologies in various industry segments. In his current role, Don is the Senior Business Development Manager for the Water Sector, Phoenix Contact USA.
Don is a member of ISA, and serves as the Director for the ISA Water & Wastewater Industries Division.
He is an active member of the AWWA Water Utility Technology & Automation Committee, and the WEF Intelligent Water Technology Committee.
Don was a member of the Project Advisory Committee for the update and revision to the AWWA Cybersecurity Guidance & Use-Case Tool for the Water Sector.
Follow VTScada on LinkedIn for all Automation Village updates: