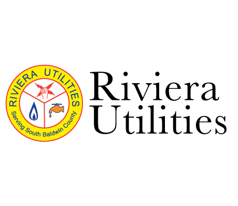 About Riviera Utilities:
Riviera Utilities is a public utility serving Power, Water, Wastewater, Natural Gas, Telecommunications, Appliance Repair providers in the Gulf Coast Region of Alabama. Riviera Utilities operates under a general manager with policies set by a five member board of directors. We have been proudly serving south Baldwin County since 1916 and are committed to providing quality utility services. https://www.rivierautilities.com/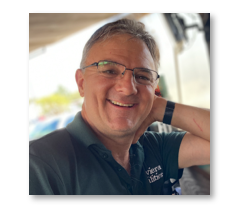 About Lee Kibler, Water Systems Engineer:
Lee has been involved with the Utility business since 2004 with a focus on SCADA, Controls, Instrumentation, Process Design for Water/Wastewater, Project Management, and Supervision. Career Highlights – Process Selection and Project Management of the 1st Full Scale Nereda AGS process in North America.
Events:
Season 3:
Join Lee every month for DataWave!
Season 2:
Join Lee every month for DataWave!
Season 2 , Episode 9 – September 23, 2021
Lee will be introducing a truly breakthrough technology, AquaNereda®, that significantly increases wastewater treatment capacity for existing infrastructure AND does so while also reducing energy consumption!
Season 2 , Episode 2 – February 25, 2021
Roundtable discussion on the cyber security breach at a Florida water utility.
Subscribe to The Automation Village now: