About SWAN:
SWAN, the Smart Water Networks Forum is the leading global hub for the smart water sector. A UK-based non-profit, SWAN brings together leading international water utilities, solution providers, academics, investors, regulators, and other industry experts to accelerate the awareness and adoption of "smart"; data-driven solutions in water and wastewater networks worldwide.
SWAN members receive full access to all SWAN research reports, regional workshops, webinars, select free passes to the SWAN 10th Annual Conference, global networking and speaking opportunities, marketing exposure, as well as the opportunity to take a lead role in advancing the water sector. http://www.swan-forum.com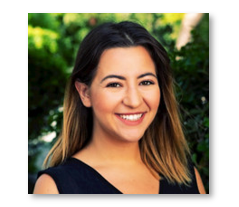 About Sapir Yarden, Project Manager:
Sapir joined SWAN in 2019 as a Project Manager, focused on expanding SWAN's global activities and member engagement. Before joining SWAN, Sapir worked as a Consultant at Ernst & Young LLP (EY) and volunteered her time on social impact causes. She holds an undergraduate degree in International Politics from Georgetown University and an MBA from Tel Aviv University.
.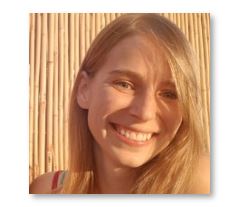 About Shayna Ramboz, SWAN Events Director:
I am a MBA graduate specialising in Environmental Sustainability with many years of work experience. I'm motivated by the concept of sustainable business. Through my learning and practical experience, I have the skills and drive to be instrumental in the proper development and progressive growth of your organisation.
.
Events:
Season 2, Episode 5 – May 20, 2021
Rocket Lander Challenge + SWAN Annual Conference
Season 1, Virtual Tradeshow – June 11, 2020:
Accelerating the Smart Water Sector
Where are you on your smart water journey? Join SWAN expert, Sapir Yarden to discover what is a Smart Water Network, the latest, global smart water trends, and free resources to assist you in your journey.
Subscribe to The Automation Village now: