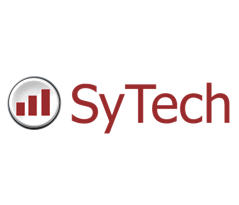 About SyTech Inc.:
SyTech is a team of passionate people dedicated to building and delivering the best reporting software and analytic solutions for process automation and industry. Our award-winning product, XLReporter, offers unparalleled access to over 70 leading industrial data sources including standards such as ODBC, OLE DB, OPC DA, OPC HDA and OPC UA, providing fast and flexible solutions that are cost effective and rapid time-to-value.

Founded in 1994, SyTech is headquartered in Massachusetts, USA. Our products are resold by automation software distributors and OEMs with implementations in over 80 countries around the world and endorsed by small municipal facilities as well as major international manufacturers and Fortune 500 companies. https://www.sytech.com/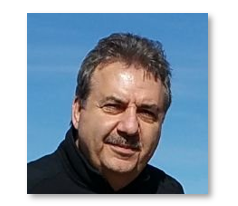 About Peter Kaprielian, Founder and CTO:
Peter Kaprielian is one of the founders and CTO of SyTech – The Report Company. He began his industrial automation career in 1980. He has held several senior technical management positions involving HMI/SCADA and business systems.
Peter started SyTech in 1994 in Walpole, MA. As a rugby player at heart, he knows the value of having a good team of players and this is reflected in leading the SyTech team to produce quality reporting software and provide first class customer service.
Peter graduated with a BSc. in Mathematics and Computer Science and a Ph.D. in Mathematical Engineering from University of Nottingham (UK). He has published several peer-reviewed technical papers on mathematical modeling in the "Transactions of the Royal Society," the U.K.'s most prestigious scientific organization and publishing house since 1660.
Events:
Breakout Sessions, May 21, 2020:
Excel Workbooks to Responsive Web Reports
Virtual Tradeshow, May 14, 2020:
Excel Workbooks to Responsive Reports and Dashboards on Any Mobile Device With Minimal Effort and Budget
Design Excel templates and watch them become responsive HTML5 reports in the web browser of any mobile phone, tablet, or desktop.  This session shows how anybody with basic Excel skills can produce a wide range of reports for any device that even a seasoned developer would envy.
Webinar, November 13, 2018:
SyTech Video Demonstrates XLReporter's Custom Connection to VTScada – Recording
Follow VTScada on LinkedIn for all Automation Village updates: