Winner!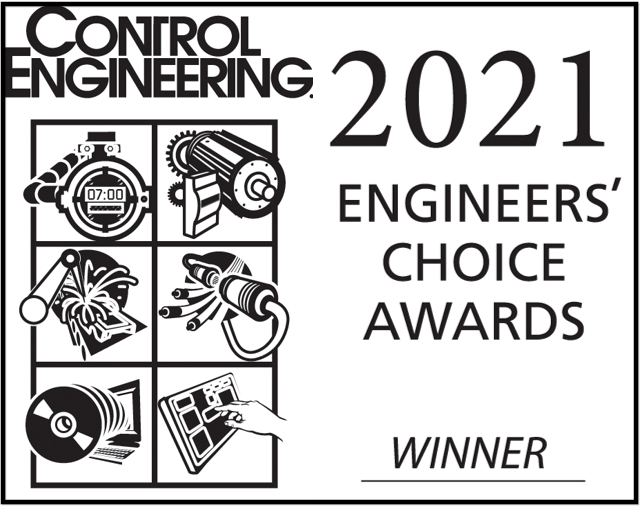 We are excited to announce VTScada has won HMI Software Category for Control Engineering 2021 Engineers' Choice Awards! We are grateful for all the support our users have shown us over the last 34 years and we appreciate all your votes!
Download the fully-functional VTScadaLIGHT now, for free. Use for small industrial applications or wherever you need state-of-the-art monitoring and control software.
Key Feature: Powerful – From 2 to 2 million I/O
Key Feature: Easy to Install and Use – One product contains everything you need
Key Feature: Eliminate Mistakes – Built-in Advanced Version Control
Key Feature: Forward Compatible For Life – Obsolescence is a thing of the past
Key Feature: We Trend Everything – Capture all your data from the very beginning
Standard Feature: An HMI Interface Built for Operators
Standard Feature: Secure Universal SCADA Access
Standard Feature: Intuitive SCADA Software Development
Standard Feature: Industrial Strength Reliability Features
Standard Feature: Advanced Connectivity
Alarm Notification capability is not enabled in VTScadaLIGHT. Need more than 50 tags? Contact us!