Global SCADA Solutions Customer Value Leadership Awarded to VTScada
Trihedral Engineering, a Delta Company, is proud to announce that they have again been recognized as a leader in the field of mission critical industrial automation. This summer, Trihedral was awarded the 2023 Global SCADA Solutions Customer Value Leadership Award for SCADA and HMI systems from Frost & Sullivan (www.frost.com), a research and consulting firm specializing in fostering and recognizing excellence in the field of industrial systems.
For Systems That Can't Fail
Some of the largest automation systems in the world rely on VTScada, Trihedral's flagship software platform, to ensure system uptime and data availability. Its unique integrated design ensures that its mission critical features are easily implemented by even the smallest industrial applications.
Best Practices Criteria for World-Class Performance
Frost & Sullivan applies a rigorous analytical process to evaluate multiple nominees for each Award
category before determining the final Award recipient. The process involves a detailed evaluation of best
practices criteria across two dimensions for each nominated company. Trihedral excels in many of the
criteria in the SCADA solutions space.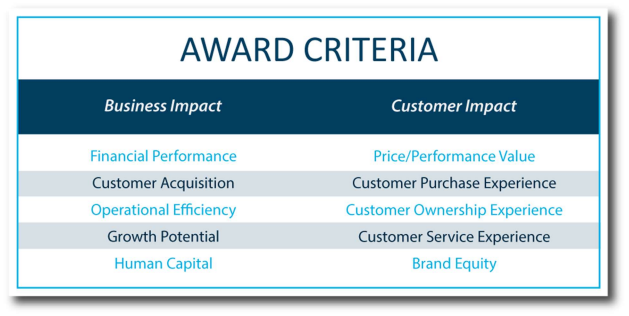 A Promising Outlook for 2023 and Beyond
"Trihedral's VTScada software is known for its reliability, performance, and comprehensive features that meet various industries' needs. The company builds customer trust by offering a robust and dependable solution, leading to increased customer loyalty and retention. It also strongly emphasizes exceptional customer support, including timely and responsive technical upport, product updates, and maintenance services."
Sebastian Trolli
Senior Industry Analyst, Industrial Technologies
More information on these awards