Announcing VTScada 12.0.05 General Release
A Constantly Growing SCADA Solution
In addition to major software version updates, our permanent team of programmers and engineers regularly releases service updates with enhancements, bug fixes, and new features.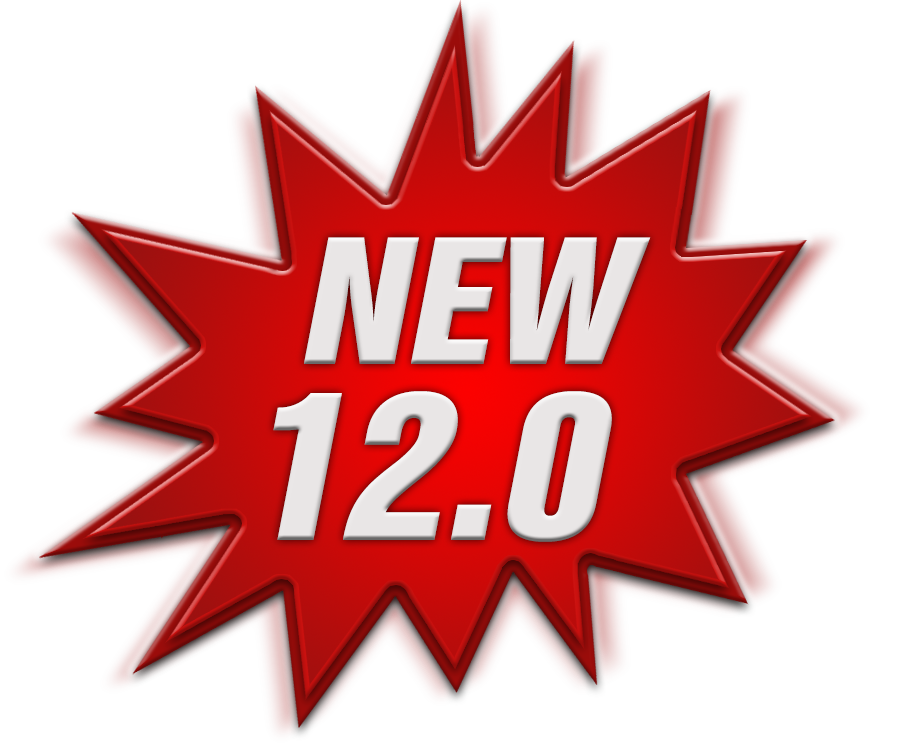 New Features in Version 12.0.05:
Users can now modify multiple tags at the same time and an Apply button has been added so they can continue editing after applying changes.
TimeZone(2) and TimeZone(3) now report TimeZone names in English regardless of the language that Windows has been configured to use. This lets you use the output of these functions as input to ConvertTimeStamp.
The ability to select parameters and variables under Page parameters when editing with the VTScada Graphics Editor has been added.
Page and Widget Export/Import as well as Copy/Paste are now language aware.
Application Developers can now specify a tag parameter to be Binary in order to prevent the data from getting converted to a UTF8 byte string when moving to VTScada 12+.
The WinEditCtrl function now supports placeholder text, which is gray text displayed in the edit control when it is empty.
See all the new Version 12 features!
Download and Install
Refer to the email containing your VTScada license key for information about where to download the latest version. If you are not sure about what version you are eligible to download, contact us.