Announcing VTScada 12.0.19 General Release
A Constantly Growing SCADA Solution
In addition to major software version updates, our permanent team of programmers and engineers regularly releases service updates with enhancements, bug fixes, and new features.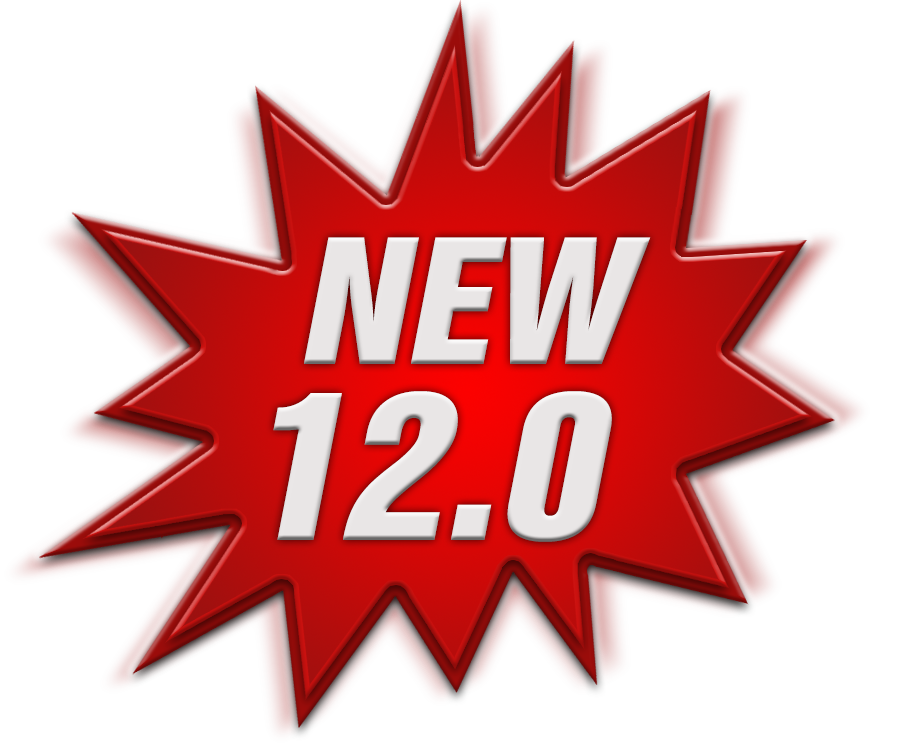 New Features in Version 12.0.19:
The IO tag now has the ability to pulse digital outputs.
A new script interface, HTTPClient.HTTPSend(), has been created for sending HTTP requests ("GET", "POST", etc) to external web servers.
There is now script-level support for encoding and decoding Google Protocol buffers (Protobufs).
The MQTT driver can now write data (publish) to edge-of-network devices.
It is now possible to stop a starting application before it has finished loading all of the tags.
See all the new Version 12 features!
Download and Install
Refer to the email containing your VTScada license key for information about where to download the latest version. If you are not sure about what version you are eligible to download, contact us.