Announcing VTScada 12.0.21 General Release
A Constantly Growing SCADA Solution
In addition to major software version updates, our permanent team of programmers and engineers regularly releases service updates with enhancements, bug fixes, and new features.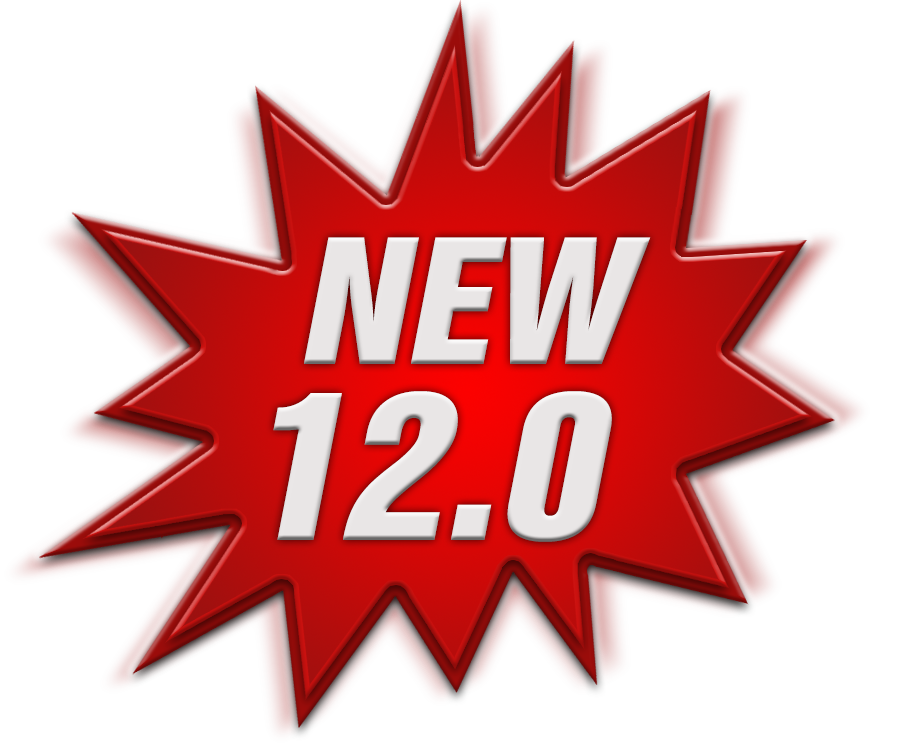 New Features in Version 12.0.21:
Support for customizing the output when printing alarms has been added and printing has been updated to have a separate column for the name instead of combining it into the description column.
The TI505 driver now supports SIEMENS bit-numbering convention and writing individual bits to 16-bit registers.
An ABB TotalFlow Driver has been added to VTScada.
The MQTT Client Driver now supports being a SCADA Host for devices that use the Sparkplug B protocol.
See all the new Version 12 features!
Download and Install
Refer to the email containing your VTScada license key for information about where to download the latest version. If you are not sure about what version you are eligible to download, contact us.