Announcing VTScada 12.0.27 General Release
A Constantly Growing SCADA Solution
In addition to major software version updates, our permanent team of programmers and engineers regularly releases service updates with enhancements, bug fixes, and new features.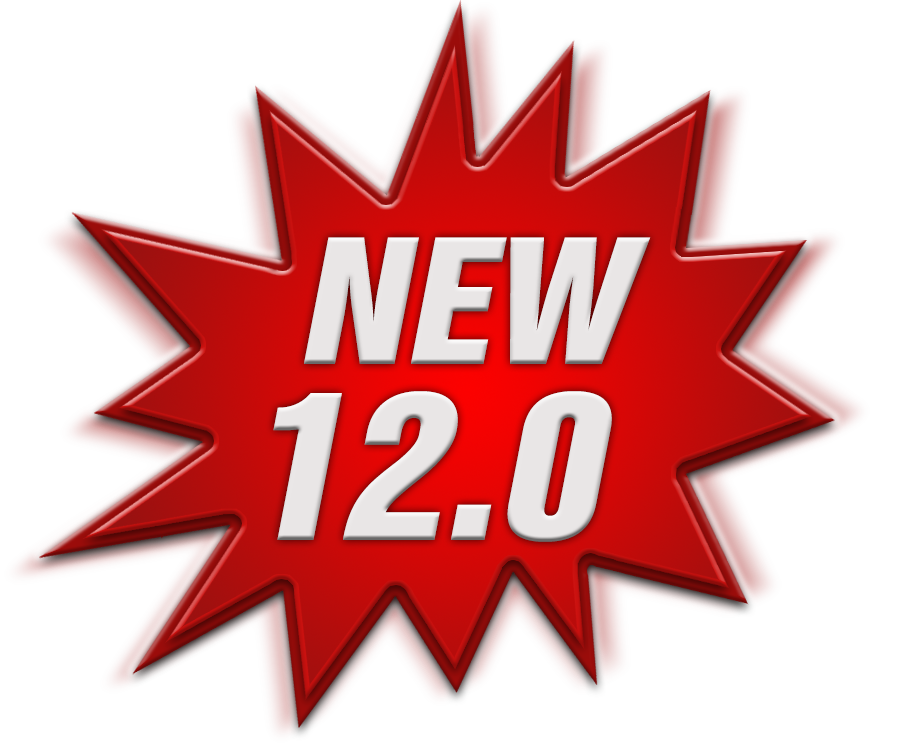 New Features in Version 12.0.27
The VIC can now use Smartcards for signing in and out within the same session.
VTScada now supports specifying a thin client disclaimer in an application or an OEM layer.
VTScada now gives users the option to copy and rename, override, or do neither when they try to open an OEM page in a derived application's Idea Studio.
See all the new Version 12 features!
Download and Install
Refer to the email containing your VTScada license key for information about where to download the latest version. If you are not sure about what version you are eligible to download, contact us.