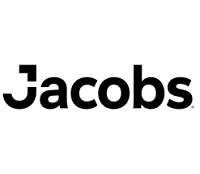 About Jacobs:
Jacobs delivers impactful global solutions to create a more connected, sustainable world — from intelligence to infrastructure, cybersecurity to space exploration. Our 52,000 employees across 50 countries work every day, challenging the expectations of today to reinvent the way we'll all live tomorrow. https://www.jacobs.com/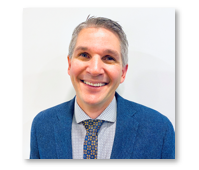 About David Espy – Senior ICS Cybersecurity Technologist:
David Espy has more than 25 years of IT/OT experience, including IT/OT cybersecurity, systems design, and systems integration for critical infrastructure projects. David is the founding member of the Jacobs Operational Technology Services Organization, and currently serves as the Teams Engineering and Design Lead and Deputy Director. His extensive cybersecurity experience covers cybersecurity policies and procedures, automation security plans, cybersecurity program building, ICS vulnerability assessments and evaluations, and SCADA Master Planning. Other skills include networking, servers, virtualization, wireless and remote access. He has led the successful design and implementation of multiple secure ICS network implementations with multiple HMI/PLC platforms over the last 12 years.
Events:
Breakout Sessions, May 7, 2020:
ICS Cybersecurity Concepts
We will cover the ICS threat landscape, the Human Factor in ICS Cybersecurity and practical application of ICS Cybersecurity concepts.
Virtual Tradeshow, April 23, 2020:
ICS Cybersecurity Concepts:
The Human Factor to ICS Cybersecurity, Network Segregation, and Remote Access
Check out some of these additional Jacobs items:
Follow VTScada on LinkedIn for all Automation Village updates: