After more than a year of presentations and detailed evaluations, we are proud to announce that the City of Houston, Texas, has chosen VTScada as the sole SCADA software platform for their Northeast Water Purification Plant (NEWPP) Expansion Project that began construction in the fall of 2017.

A Massive Expansion – To help meet the growing drinking water demands for the fourth largest city in the US, the utility is expanding the NEWPP to 400 MGD, making this one of the largest active capital water projects in the US at a cost of $1.4 billion. When completed, it will occupy 90-acres and include twin 108" diameter water mains.
Selecting SCADA Software – The selection was made by the City of Houston consultant, in collaboration with the Houston Waterworks Team, a joint venture between CDM Smith and Jacobs Engineering (formerly CH2M). After an extended evaluation of features, licensing, and support, the team chose VTScada from a short-list of four leading SCADA products.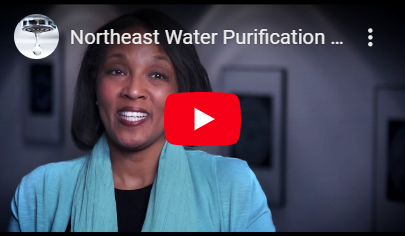 About VTScada – VTScada is award winning software used around the world in industries such as water and wastewater, oil and gas, power generation, broadcasting, and marine solutions. Its intuitive features and a unique integrated design allow developers to create world-class applications in less time and maintain them indefinitely.
A Local Presence in Texas – In 2016, Trihedral opened a VTScada sales office in Houston headed up by Regional Account Manager, Blair Sooley. This bolstered the VTScada office in Orlando, Florida, and was followed by new offices in Alabama, Illinois, Ohio, and recently North Carolina, all supporting more than 1,500 VTScada utility customers in North America. Trihedral regularly offers scheduled basic and advanced training courses in various cities across Texas and at our Orlando training facility.
The expanded system is scheduled for completion in 2024.
More Information
Project Portal
CDM Smith Press Release
Jacobs Press Release
Contact Blair Sooley
Regional Account Manager – Texas
VTScada by Trihedral
Blair.sooley@trihedral.com
www.vtscada.com
Project image by CDM Smith.