Trihedral is pleased to announce a Certified Solution Provider agreement with Aqua Sierra Controls, Inc. of Auburn, California.
About: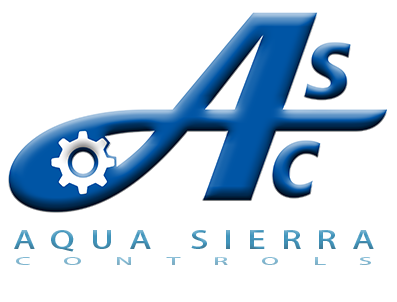 Aqua Sierra Controls is an Instrumentation and Electrical Contractor specializing in process control automation for industrial and municipal installations and a manufacturer's representative for Data Flow Systems.
Click below to read the Certified Solution Providers Overview
.