Trihedral is pleased to announce a Certified Solution Provider agreement with Fife Control Systems of Fife, Scotland.
About: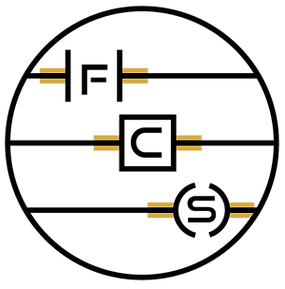 Fife Control Systems are dedicated to helping our customers achieve their goals by providing smart solutions and complete engineering services.
Our experience spans across multiple industries, Oil and Gas, Robotics, Electronics assembly, PCB manufacture, Mechanical assembly. This enables us to provide turnkey solutions, that can be integrated into both your Quality management and Health and Safety systems with our QMS and H&S services to ensure compliance with your relevant industry standard.
Contact: +44 7525 358633
Click below to read the Certified Solution Providers Overview