Trihedral is pleased to announce we will be hosting the ACWWA in 2021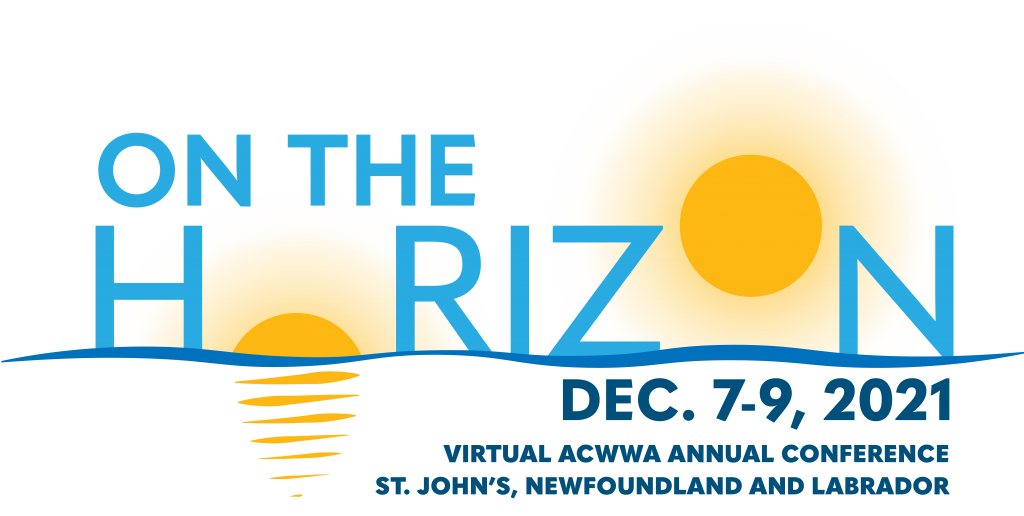 Last December, we were pleased to assist the Atlantic Canada Water and Wastewater Association on hosting their first ever virtual conference. We are happy to announce we will once again be hosting, On the Horizon, Virtual ACWWA conference on December 7 to 9th.
Call for Abstracts
All topics related to the Water and Wastewater profession will be considered. Presentations will be 20 or 30 minutes in length with 5 minutes for questions.
Calling All Students!
In addition to being considered for the Fresh Ideas program and a chance of representing the Young Professionals of ACWWA at ACE 2022, we are offering an added incentive for students. Students whose abstracts are accepted will have their conference registration waived!
Deadline: May 31st, 2021.
To see sponsors from 2020, please visit: https://www.vtscada.com/acwwa-virtual-conference/
Follow ACWWa on twitter: https://twitter.com/ACWWA