Announcing VTScada 12.0.09 General Release
A Constantly Growing SCADA Solution
In addition to major software version updates, our permanent team of programmers and engineers regularly releases service updates with enhancements, bug fixes, and new features.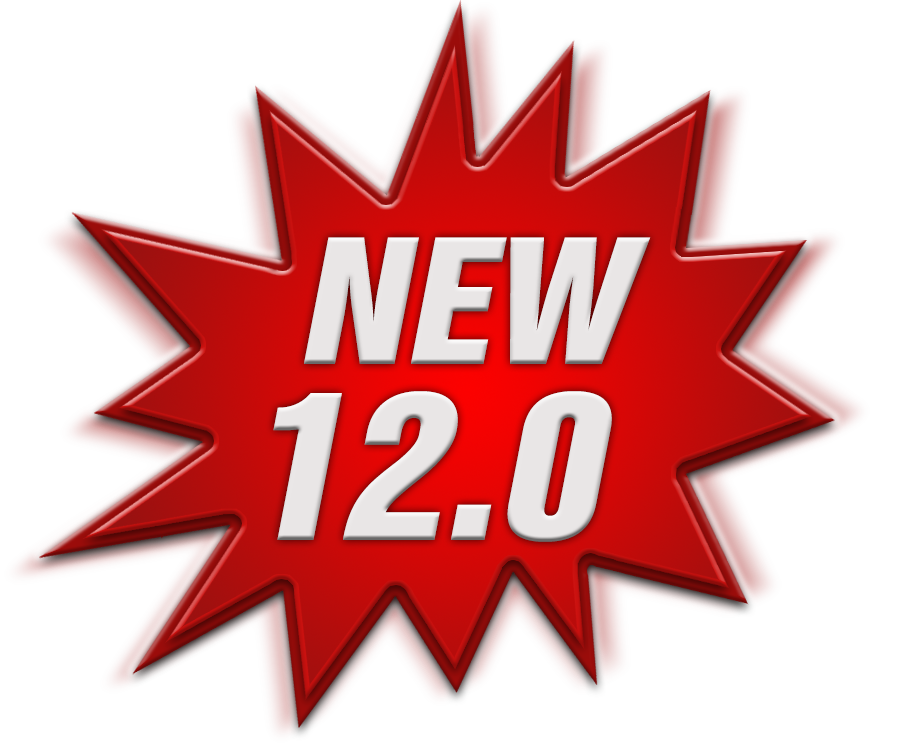 New Features in Version 12.0.09:
Site pages can now always be opened as in their own window by setting the "OpenSitesAsPopup" application setting to TRUE (1).
Default page, configuration, and activation translations have been added to the core product for the French language.
Enron Driver now supports 6-byte time/datestamps in history reads.
Users have better feedback from the PLC Alarm Control widget, showing mismatches, confirmation dialogs, and security privileges.
JSON driver now supports GZip and Deflate (ZLib) encoded data.
See all the new Version 12 features!
Download and Install
Refer to the email containing your VTScada license key for information about where to download the latest version. If you are not sure about what version you are eligible to download, contact us.