Announcing VTScada 12.0.13 General Release
A Constantly Growing SCADA Solution
In addition to major software version updates, our permanent team of programmers and engineers regularly releases service updates with enhancements, bug fixes, and new features.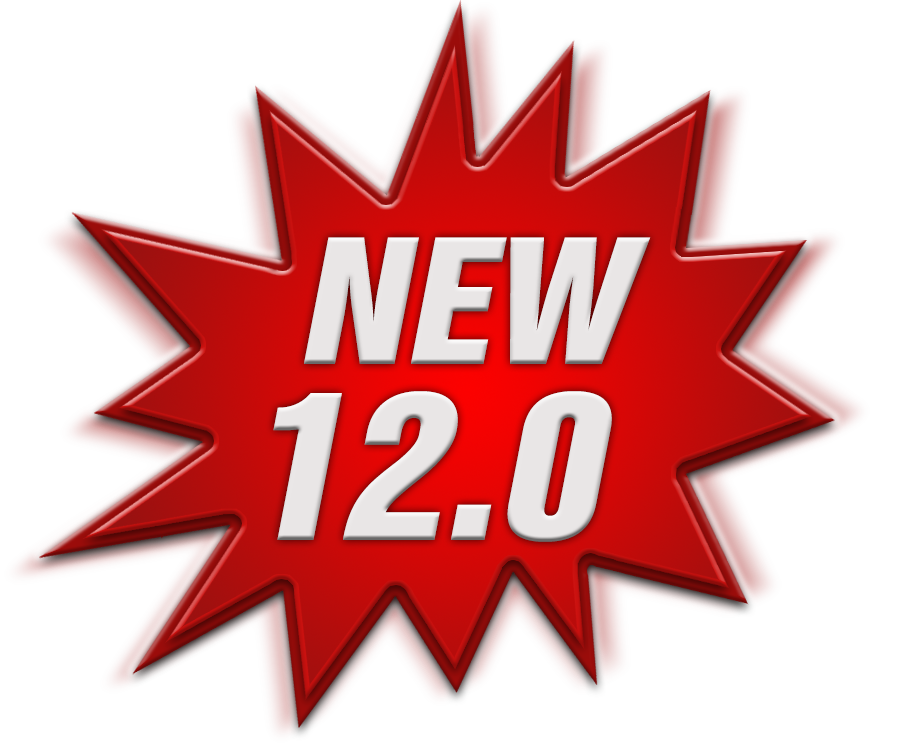 New Features in Version 12.0.13:
The JSON/XML Driver can now be given a custom data processor for handling complex data sets including timestamped data and historical data.
The VTScada installer now returns a specific exit code when the installation is cancelled from the progress dialog.
A new Override Detection tool has been added to determine if an application is using overridden code and/or properties.
Two new style flags are available for Window() statements. Flag bit 25 disables the horizontal scrollbar, and bit 26 disables the vertical scrollbar.
Sort, SortArray, and TextSearch now support multilingual locale-based sorting. An example would be how accents on characters are treated in different Latin languages or sorting Chinese characters based on phonetic or stroke order.
See all the new Version 12 features!
Download and Install
Refer to the email containing your VTScada license key for information about where to download the latest version. If you are not sure about what version you are eligible to download, contact us.