Announcing VTScada 12.0.14 General Release
A Constantly Growing SCADA Solution
In addition to major software version updates, our permanent team of programmers and engineers regularly releases service updates with enhancements, bug fixes, and new features.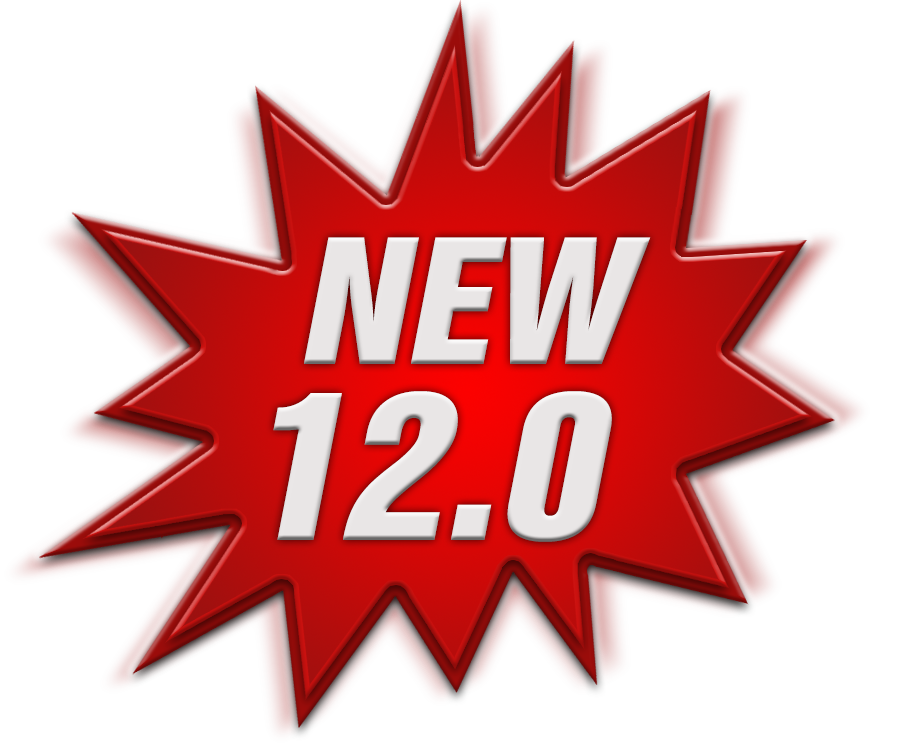 New Features in Version 12.0.14:
The time span for the Sparklines widget can now be set via a parameter, linked tag property, or expression.
When using the DispMgrHoriz and DispMgrVert settings to put individual Display Manager instances on individual monitors, it is possible to do so with multiple monitors configured for Windows Extended Desktop.
See all the new Version 12 features!
Download and Install
Refer to the email containing your VTScada license key for information about where to download the latest version. If you are not sure about what version you are eligible to download, contact us.