Congratulations NOIRLab's Gemini South Telescope & AiRCADA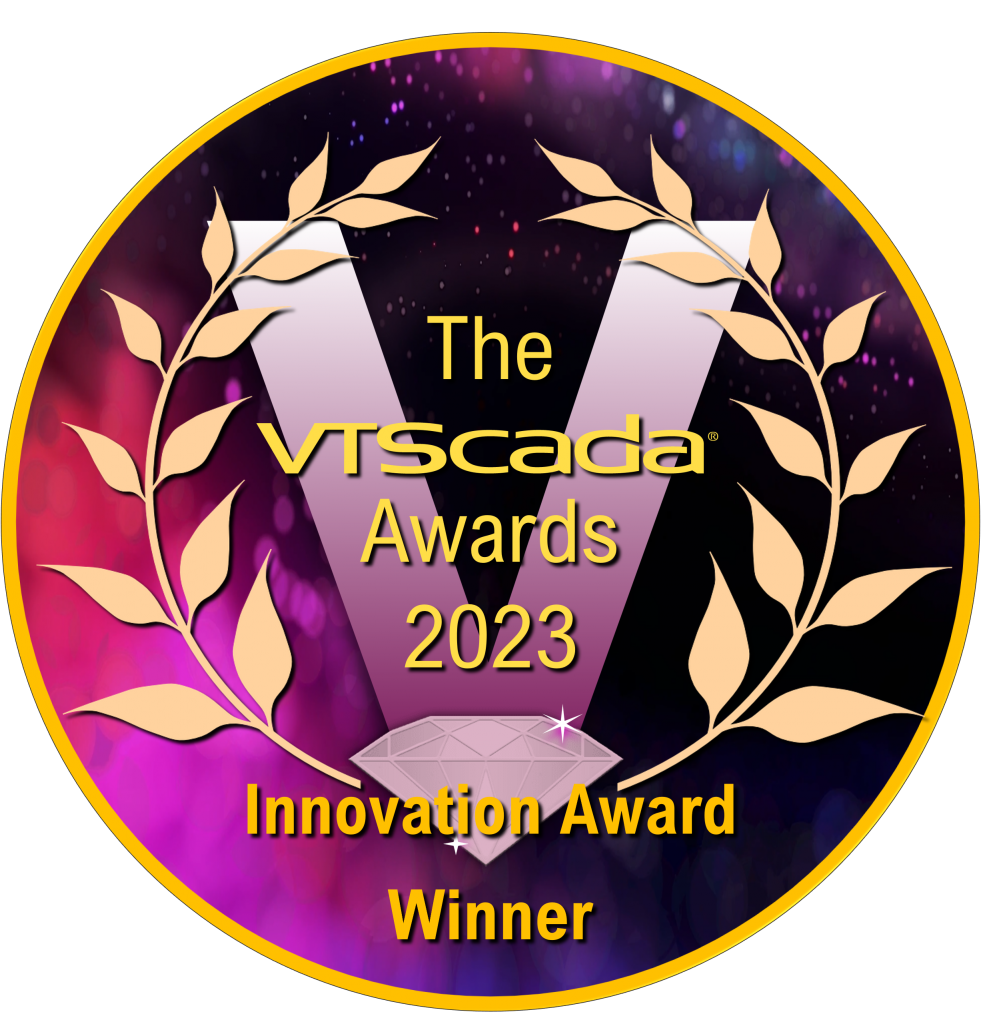 Winner!
Gemini South is an optical and infrared observatory at the top of Mount Cerro Pachón in Chile operated by NOIRLab (https://www.noirlab.edu/). Electrical Supervisor Paul Collins used VTScada software (https://www.vtscada.com/) to develop a SCADA system to monitor essential services such as power, coolers, fire alarms, and compressed gasses. Remote observers can also view the positions of the dome and shutter and receive alerts for rain, earthquakes, and loss of communications. Inspired by this success, Paul invited AiRCADA (https://aircada.com/) to work with him and VTScada to create an augmented reality front end using data pulled from the SCADA Historian. Operators can now use their phones to navigate to essential equipment and see live data and alarm information superimposed over each connected device.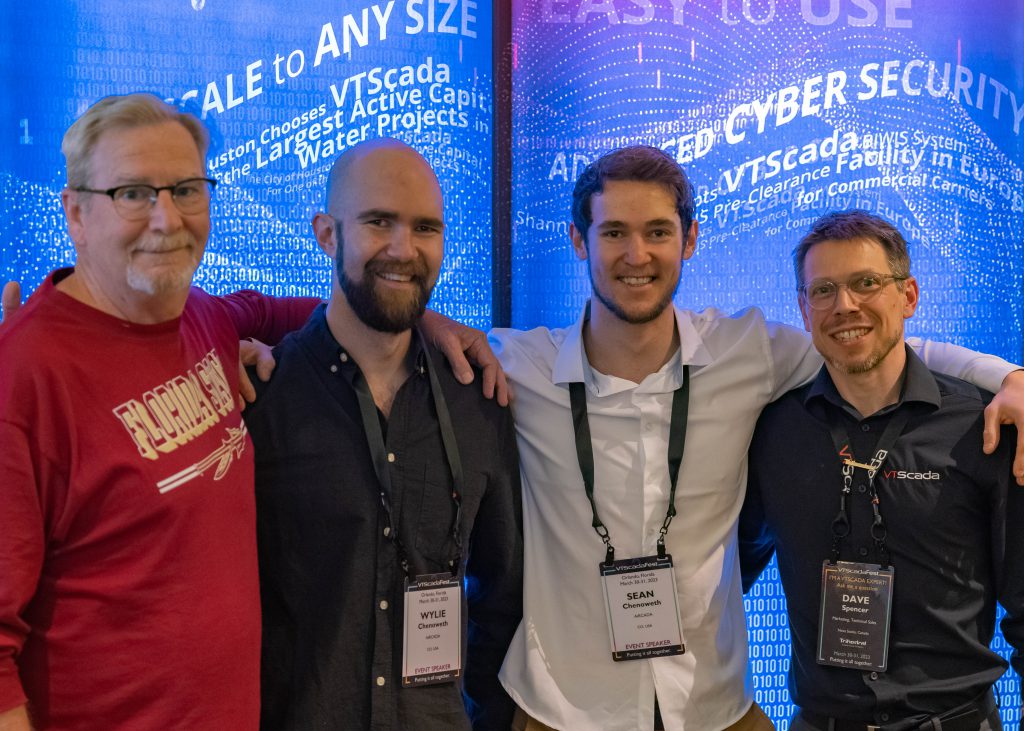 The Gemini South telescope and NOIRLab names and logos are trademarks of NSF's NOIRLab. AiRCADA name and logo are trademarks of AiRCADA.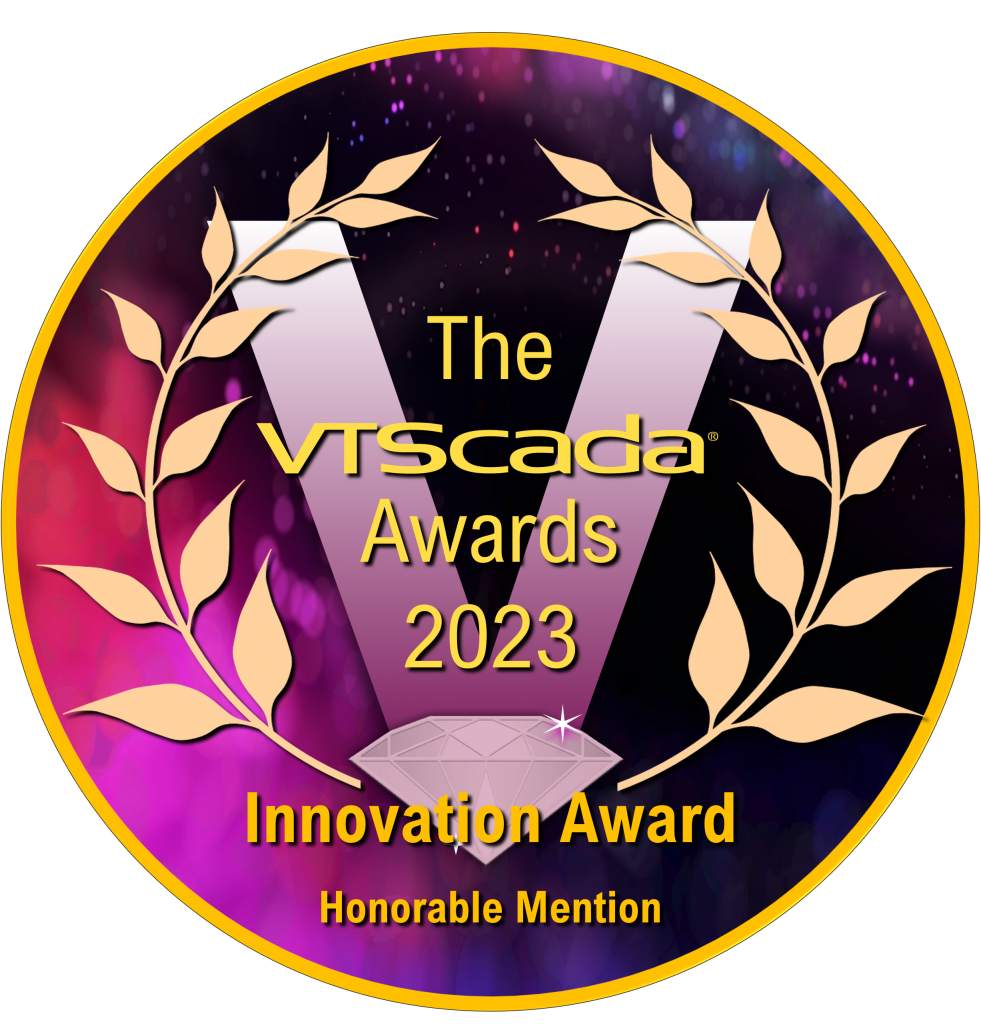 Honorable Mention:
Eric Brown with McKim & Creed found that the typical fingerprint scanners used with the Microsoft OS would not work and had to come up with a way that would work with VTScada. Since VTScada uses prox cards, he developed the fingerprint module to adapt to that method using an Arduino, fingerprint scanner module and various tools.
McKim & Creed is a company of people helping people. Our employee-owned firm has more than 500 staff members in offices throughout the U.S., including North Carolina, South Carolina, Florida, Virginia, Georgia, Texas, and Pennsylvania. We specialize in mechanical, electrical, plumbing, civil and structural engineering; industrial design-build services; landscape architecture; airborne and mobile LiDAR/scanning; unmanned aerial systems; subsurface utility engineering; and hydrographic and conventional surveying services for the energy, transportation, federal, land development, water and building markets.
Visit: https://www.mckimcreed.com/
The Automation Village Spotlight: McKim & Creed