For 2022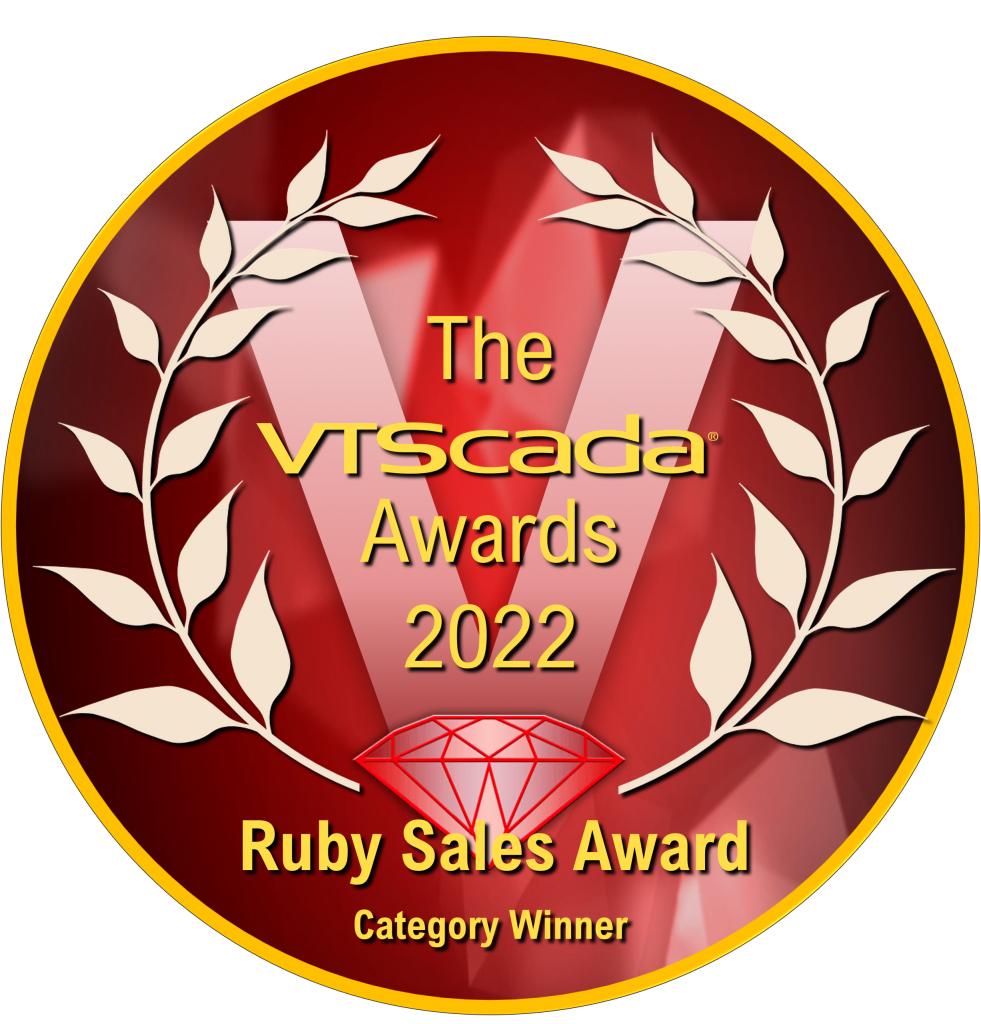 Prime Controls was established to provide customers a sole source solution for Industrial Automation services and products. As a dedicated System Integrator and I & C Construction firm, Prime Controls is professionally staffed to supply you with all required aspects of your Automation and Control needs. Utilizing our vast experience and relationships with multiple manufacturers, Prime Controls works closely with the Customer from project design to post project maintenance. As a certified Systems Integrator for both hardware and software product manufacturers, Prime Controls has access to all required resources including factory support services. Prime Controls is extremely customer focused and sincerely committed to meet or exceed your expectations. Visit: https://www.prime-controls.com/
Congratulations Prime Controls for being the Ruby Category Winner!


Blackrock Automation Ltd was founded in 2010 by Kevin Heller as a means of providing an elite level of development, integration, service and customer support for varied areas of oil and gas production. This goal is met or exceeded with the work ethic, experience and execution provided by all employees at Blackrock Automation. Since our inception, we have expanded our service offering to various industries such as Wastewater, Manufacturing, Oil & Gas, Construction, Municipalities, among others. We are a growing company with focus on service and all sizes of construction or upgrade projects. We are currently fully insured in North America and actively working in British Columbia, Alberta, Saskatchewan, Manitoba, North Dakota, Missouri, Texas, Oklahoma, Indiana, New Mexico, Mexico and Africa.
Visit: https://blackrockautomation.com/
The Automation Village Spotlight: Blackrock Automation

Custom Controls Unlimited Inc is a comprehensive systems integrator.  Our mission is to guide our customers in selecting the best overall control solution to meet their needs through our industry expertise in systems integration and our accredited manufacturing facility. CCU excels in system assessment, and we strive to educate our customers on their control system options.  We can analyze your current system, determine its strengths and weaknesses and develop a sliding scale of expansion options for upgrades.  Our solutions range from basic improvements to full-scale state of the art, non-proprietary systems. Visit: https://www.ccuinc.com/
The Automation Village Spotlight: Custom Controls Unlimited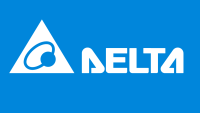 Delta – founded in 1971, is a global provider of power and thermal management solutions. Its mission statement, "To provide innovative, clean and energy-efficient solutions for a better tomorrow," focuses on addressing key environmental issues such as global climate change. As an energy-saving solutions provider with core competencies in power electronics and automation, Delta's business categories include Power Electronics, Automation, and Infrastructure.