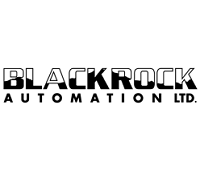 About Blackrock Automation Ltd.:
Blackrock Automation Ltd. was created to provide an elite level of development, integration, service, and customer support to the oil and gas industry, as well as other sectors. With a proven track record, Blackrock pride themselves on cutting edge innovation to create fit-for-purpose design and integration for new installs and upgrades, while also providing 24/7 service and support for all new or existing sites. We are currently actively working in British Columbia, Alberta, Saskatchewan, Manitoba, North Dakota, and Texas. http://blackrockautomation.com/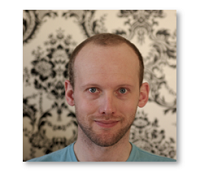 About Brandon Hart – Partner / Senior Integrator:
Driven by a curiosity for how things work and a desire to make them do so, Brandon thought he'd found his calling with an electrical engineering degree and biomedical specialization from University of Calgary in 2008. This was instead immediately applied to industrial control system design and implementation for oil and gas applications while working for engineering firms in Calgary. He joined the Blackrock team in 2014 where he continues to enjoy the challenge and opportunity for problem-solving this field provides.
Events:
Season 1: April 23, 2020:
Cloud-Based SCADA to Provide Advanced Cost-Effective Solutions to Small and Midsize Users
Overview of Blackrock Automation's cloud-based SCADA hosting platform, implemented using VTScada.
Check out these other Blackrock Automation profiles and news items:
Kyle Hyland with Blackrock Automation demonstrates their unique use of VTScada's standard Slippy Maps utility to display scanned site drawings allowing users to easily navigate distributed equipment. This application won the 2022 VTScada Innovation Award given out at VTScadaFest in Orlando, Florida, in March 2022.
Follow VTScada on LinkedIn for all Automation Village updates: