For 2021

TraC-n-trol, INC is a systems integration company which specializations in all areas related to SCADA, electrical, controls, instrumentation, and telemetry functions. TraC-n-trol's mission is to assist every water and wastewater utility in Texas in their efforts to optimize their operations, employ the benefits of advanced technology, and improve the quality of service and health protection to their customers. TraC-n-trol offers versatile system integration, state-of-the-art technology, unequaled craftsmanship, and extraordinary service. Visit: https://www.tracntrol.com/
.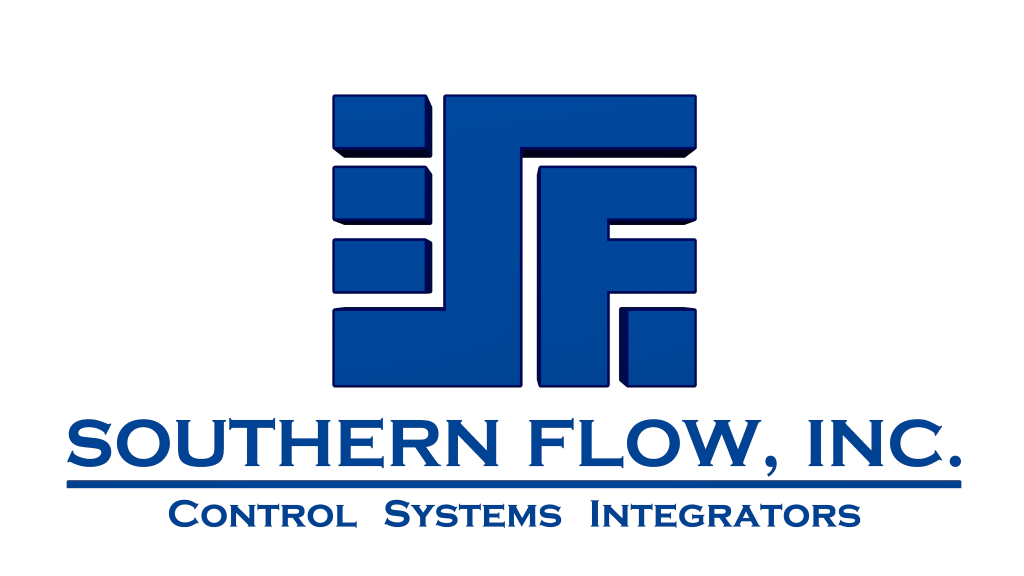 Southern Flow Inc is an independent, full-service, multi-disciplined control system and SCADA integrator with installations throughout the eastern United States. Our company has over twenty years of experience providing customized systems specifically designed to meet the many needs of our different clients. As an independent control systems integrator, we can select hardware and software components that are best suited for the design application on impending projects. Our expertise lends itself to a variety of water/wastewater plant automation and control systems, as well as radio and telemetry SCADA systems and variable speed drive systems. As a team, we have more than 130 years of experience in the industry. Visit: https://www.southernflowinc.com/
.

Revere Control Systems are an Automation EPC providing turn-key control system integration solutions for discrete and process applications in multiple industries, including municipal clean water, mining & quarrying, foundry/metal, oil & gas, power utilities, pipelines, textiles/non-wovens, and machine builders/OEM. We put extra value into every system we produce, in the form of real-world simulation testing, comprehensive documentation, and responsive field support services. Experts in SCADA, wireless, HMI/PLC programming, and industrial networks. Visit: https://www.reverecontrol.com/
.

Prime Controls was established to provide customers a sole source solution for Industrial Automation services and products. As a dedicated System Integrator and I & C Construction firm, Prime Controls is professionally staffed to supply you with all required aspects of your Automation and Control needs. Utilizing our vast experience and relationships with multiple manufacturers, Prime Controls works closely with the Customer from project design to post project maintenance. As a certified Systems Integrator for both hardware and software product manufacturers, Prime Controls has access to all required resources including factory support services. Prime Controls is extremely customer focused and sincerely committed to meet or exceed your expectations. Visit: https://www.prime-controls.com/
.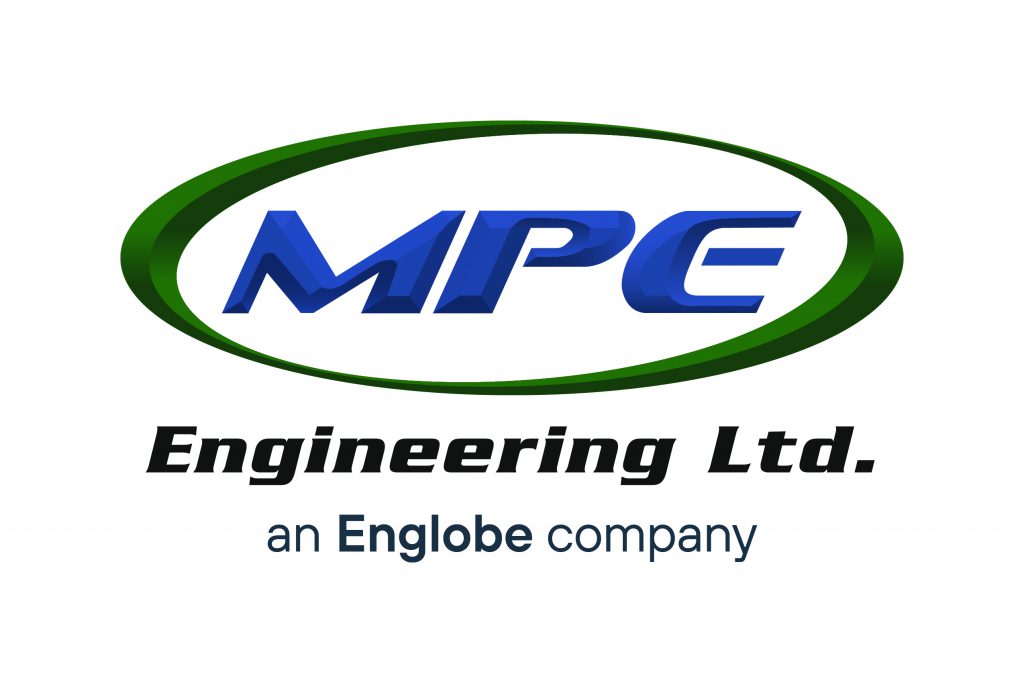 MPE Engineering Ltd is an employee-owned, professional engineering consulting firm with nine offices located in Alberta, Saskatchewan, Manitoba and British Columbia. Established in 1983, our world-class expertise, commitment to a high-quality product and focus on maintaining strong client relationships have been the basis of our growth and success. We support hundreds of SCADA installations at municipalities across western Canada. These are typically water treatment plants, booster stations, lift stations, and wastewater treatment plants. Project sizes range from small systems to large cities. MPE has helped municipalities with typical legacy applications suffering from a variety of issues, from poor initial design to lack of built-in functionality. Visit: https://www.mpe.ca/
The Automation Village Spotlight: MPE Engineering
.

Custom Controls Unlimited Inc is a comprehensive systems integrator. Our mission is to guide our customers in selecting the best overall control solution to meet their needs through our industry expertise in systems integration and our accredited manufacturing facility. CCU excels in system assessment, and we strive to educate our customers on their control system options. We can analyze your current system, determine its strengths and weaknesses and develop a sliding scale of expansion options for upgrades. Our solutions range from basic improvements to full-scale state of the art, non-proprietary systems. Visit: https://www.ccuinc.com/
The Automation Village Spotlight: Custom Controls Unlimited
Congratulations Custom Controls Unlimited Inc for being the Ruby Category Winner!
.

Control Systems Inc. was established in 1972 we are a municipal water & wastewater system integrator. We manufacture over 70 products of our own design, all backward compatible, which include: Pump Controllers, Level Controllers, Motor Monitors, Frequency Drive Controllers, RTU's, Relays, Timers, Alternators, Communication Modules. We design Custom SCADA Systems to monitor elevated tanks, remote water wells, sewer pump stations, treatment plants, and we service all control panels, regardless of manufacturer. We have 6 service technicians with over 60 years cumulative electrical control experience. Visit: https://www.controlsysinc.com/
.

Barney's Pumps / Unitron Controls has provided pumps, controls, mixers and systems to the water/wastewater, industrial, and food industries in the State of Florida since 1950. Our commitment to customers include three locations with 4 million dollars in pump and parts inventory. Our sales staff, including several professional engineers, are trained to provide customers with technical solutions, to deliver pump equipment in a timely manner and to support operations 24 hours a day. Vicit: https://www.barneyspumps.com/