For 2021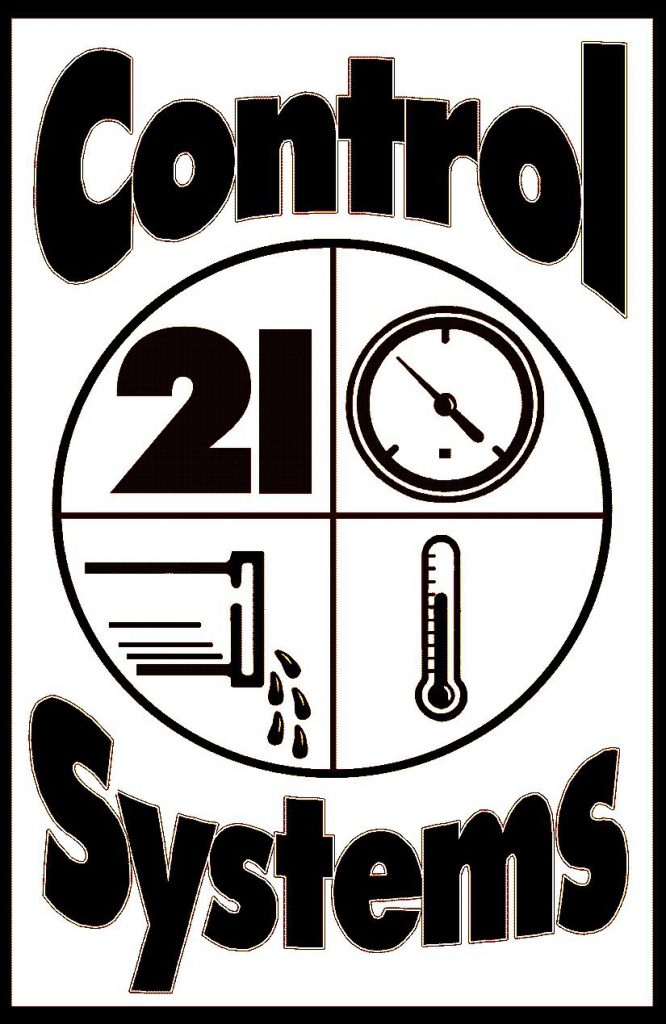 Control Systems 21 has a reputation for excellent service. We provide support and service for legacy components and systems as well as early computer systems. We also provide design, installation and commissioning services for state-of-the-art Automation Systems and Communications. Control Systems 21 specializes in the service, calibration, design and installation of process control instrumentation. From precision industrial manufacturing to modern municipal water and wastewater treatment, our manageable size and no-nonsense style of business will optimize your automation and control system budget dollars. Visit: https://www.controlsystems21.com/
.

Electric Machine Control, Inc is an industrial systems integrator and solutions provider specializing in drives and control systems in pulp and paper, metals, water/wastewater, material handling, and general industrial applications. Our experience includes thirty plus years in engineering, specifying, designing, programming, software development, manufacturing, and integrating numerous process control automation projects. These projects include everything from simple control panels, to stand-alone drive panels, to operator control desks, to HMI interfaces, to PLC automation, to custom communication drivers, to precision high speed coordinated drive and control systems. Visit: https://emcinc.com/
The Automation Village Spotlight: EMC
.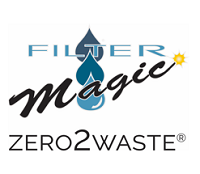 Industrial Control Systems, Inc. creators of Filter Magic® a pre-packaged, pre-programmed, proven and patented, innovative filter control system which takes complete responsibility for the entire filter system including all controls, instrumentation, valve actuators and water. Our comprehensive user-friendly software solutions are customized for precise operation, backwash and optimization requirements. Filter Magic® solutions are perfect for surface, ground, or tertiary gravity filter systems in water, wastewater or industrial water treatment applications. Visit: www.filtermagic.com
The Automation Village Spotlight: Filter Magic
.

Rawdon Myers, Inc For municipal projects of any size, RMI provides water and wastewater solutions that bring efficiency and reliability. They offer design, digital telemetry and PLC/HMI-based SCADA systems, systems startup and technical support. With more than 1,500 instrumentation and control systems successfully furnished, Rawdon Myers brings proven stability to your project. RMI's system engineers and service technicians represent a combined 100+ years of experience. RMI brings expertise and unmatched service to owners, engineers and contractors in Ohio, Kentucky, Indiana, and Western Pennsylvania. Visit: https://rawdonmyers.com/
.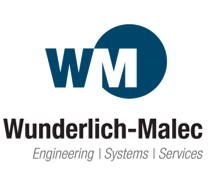 Wunderlich-Malec Engineering serves clients in a wide variety of industries across the globe with advanced engineering solutions. Many of them are looking to improve profitability or expand their business operations, and since 1981 Wunderlich-Malec has excelled at creating and deploying the total solutions they need to meet their business objectives. We believe the key to our success is our depth of talent, proven methodologies, and exceptional flexibility. Our people are passionate about solving your unique engineering challenges, and with the support of industry experts behind them, they can successfully execute projects of any size while meeting your requirements of scope, schedule, and budget. Visit: https://www.wmeng.com/
The Automation Village Spotlight: Wunderlich-Malec
Congratulations Wunderlich-Malec Engineering for being the Sapphire Category Winner!