East Coast Road Trip!
Thursday, August 20, 2020 – 11 AM – 12 PM ET

Win great prizes throughout the entire event! This is not your typical Webinar! Receive a Certificate of Attendance for Professional Development Hours*! And it is free to attend!

With all the tradeshow and conference cancellations, we have created a Virtual Tradeshow, so you don't miss out on exciting products and solutions. Thanks to our Virtual Exhibitors for participating in this fun event!
Tank Content Levels for Any Industry
Mark Bowen, President
Metritel Inc. / BinLevel

Case Study: Anne Arundel County, Maryland
Padraic Gray, Vice President, SCADA/Instrumentation and Controls
Whitman, Requardt & Associates

Properly Protect Without Adding Login Lag
Ian Schmertzler, President and Founder
Dispel

Data Diode Cybersecurity for Defending the Grid
Scott W. Coleman, Vice President of Marketing
Owl Cyber Defense Solutions, LLC

Plus – Introducing our new distributor for Ontario, Canada: CB Automation Inc.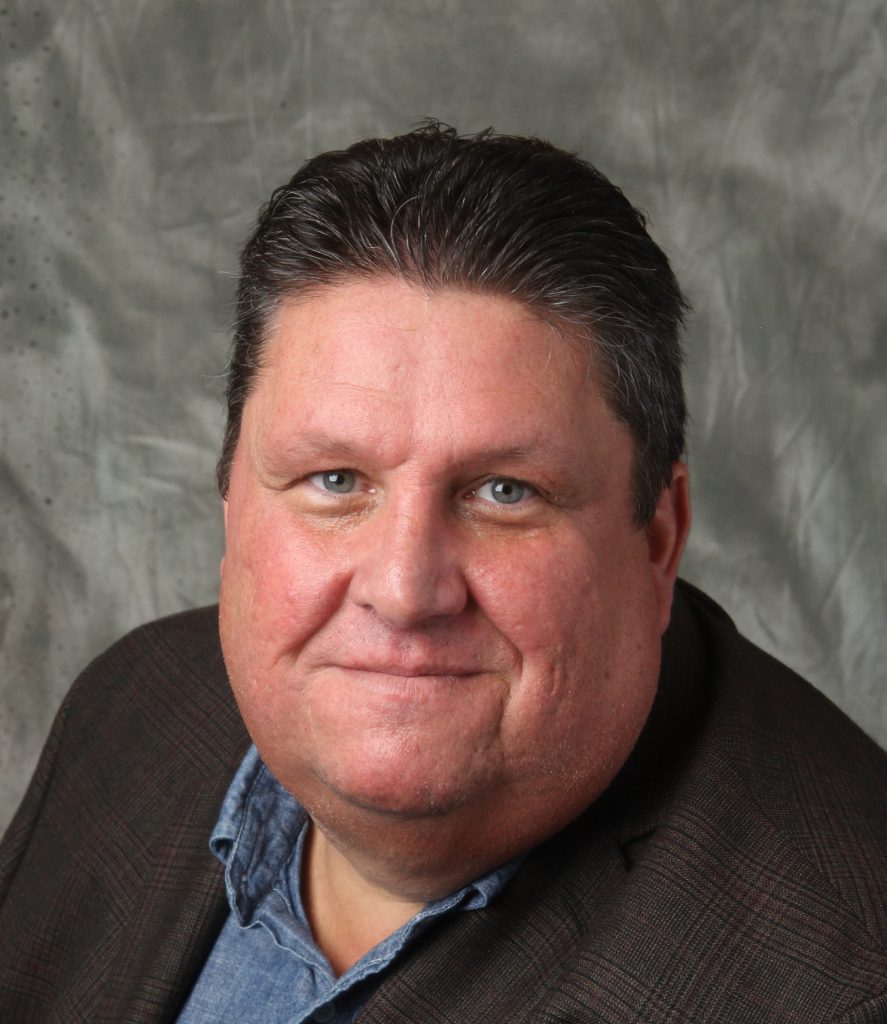 Bonus!
Travel around New England with a virtual tour from Tim Donaldson, our VTScada Account Manager located in Boston, Massachusetts.

*Please note that PDH requirements vary from state to state and the state boards have final approval authority on determination of credits. Members should check with their state boards to confirm what is applicable for renewal credit; however, some typical events that earn PDHs are:
Successful completion of continuing education courses
Successful completion of correspondence, televised, videotaped, and other short courses taken for the purpose of maintaining, improving or expanding the skills and knowledge relevant to the PE's practice
Presenting or attending seminars, in-house courses, workshops, whether professional or technical
Presentations made at meetings, conventions, or conferences which are relevant to the PE's practice
Teaching or instructing in an area relevant to the PE's practice
Authoring published papers, articles, or books in any area relevant to the PE's practice
Active participation in professional or technical societies (some states allow 2 PDHs for this, but will vary with states)
We will email Certificates of Attendance to attendees who register via Eventbrite and complete the follow-up survey after the event.
For full contest rules: https://www.vtscada.com/automation-village-contest/