For 2021

Xcel Automation Ltd. began our cooperative ten years ago when Trevor, our president, decided to branch out of his ten-year instrumentation & automation career in order to start an automation company of his very own. He worked diligently to hand-pick staff suited to this atmosphere with expert qualifications and hard-working attitudes. Our team comes from a range of backgrounds and experiences in the automation industry, from Instrumentation Technicians to Electrical Journeymen to Professional Engineers. We bring our skills and experience together to help deliver what's best for our customers. Since its incorporation in 2010, Xcel Automation has grown steadily to become one of the largest and most highly regarded Automation firms in the Northern Alberta and British Columbia regions. Visit: https://www.xcelautomation.com/
Congratulations Xcel Automation for being the Emerald Category Winner!
.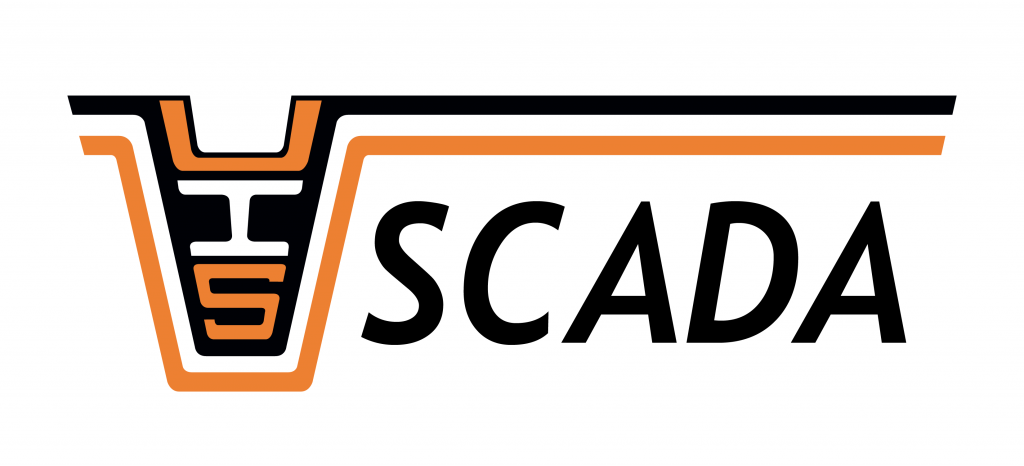 UIS SCADA, Inc has been in business for over 40 years as a one-stop-shop for specialty electrical services and SCADA systems. We help keep power & controls safe & reliable. We cover the Great Lakes Region, with offices in Ann Arbor, MI, Dayton, OH, and Chicago, IL. "When downtime is not an option.™"​, UIS is there to serve your facility, including hospitals, power plants universities, colleges, manufacturers, commercial buildings, municipalities, data centers, and airports. UIS SCADA, Inc. delivers SCADA services including instrument calibration, programming, graphic upgrades, control panels, and telemetry using a wide range of technologies including cell modems, satellite, fiber optics and radios. Visit: https://teamuis.com/uis-scada/
.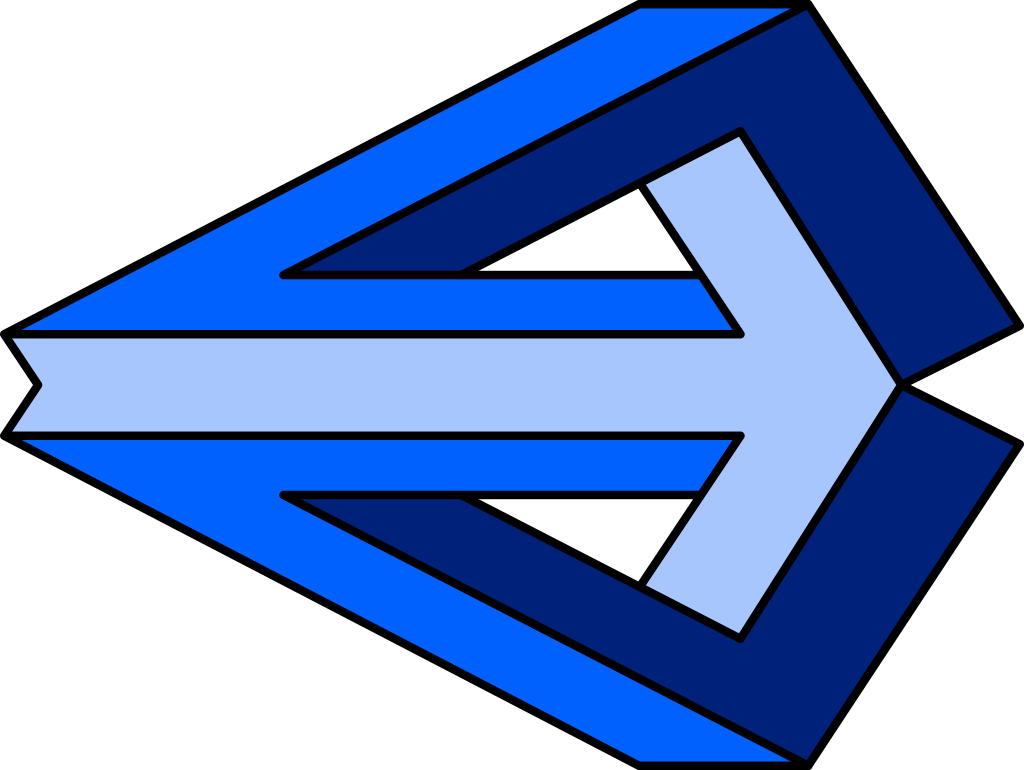 Quintessential Computing Services Inc. provides SCADA support, integration and consulting services. We also develop software products of interest to the Oil and Gas Industry. Visit: https://www.quintessentialcomputing.com/
The Automation Village Spotlight: QCSI
.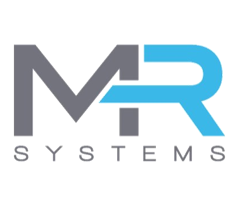 MR Systems, Inc.: Serving municipalities since 1994, MR Systems designs, installs and maintains instrumentation and control systems, supervisory control and data acquisition (SCADA) systems, remote telemetry systems, and security monitoring and video surveillance systems. Our steady growth and solid reputation have been fueled by our constant focus on system reliability, customer satisfaction and ease of use. And best of all, MR Systems provides fully integrated, truly open-architecture systems. We provide unparalleled service throughout the design and implementation phases of every project. After project completion, we continue to support and maintain your system year after year to keep it running perfectly—so you'll never have to worry about being called out in the middle of the night. This approach ensures that your treatment facilities will operate continuously in full compliance with regulatory requirements. Visit: http://www.mrsystems.com
.

Lynk Electric was established in 1948 as a small electrical shop in Glace Bay and is now a leading Electrical, Mechanical, HVAC and Controls & Instrumentation contractor. Lynk is dedicated to having our employees work, and return home, safely. Our commitment to safety is paramount and our Safety Program is integrated throughout the company. In 2012, Lynk's employees were recognized for 195 years of service during its annual Service Awards Program. Lynk's Controls and Instrumentation (C&I) Division specializes in the development and construction of custom control applications with a focus on water and wastewater treatment. Visit: http://www.lynkgroup.ca/
.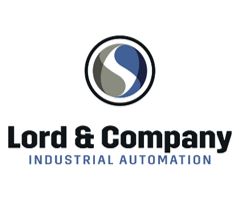 Lord & Company: is a CSIA Certified Industrial Automation and Information Services company established in 1982 as a turnkey automation solutions provider that specializes in the design and implementation of controls and information systems various Industries including municipalities, water / wastewater, manufacturers, OEM's, energy and other process industries Our expertise includes industrial automation, SCADA Systems, and RF communications. We have over twenty five highly experienced licensed engineers, programmers, project managers and technicians with capabilities to execute and support your entire project's life cycle which includes developing system specifications, designing control system, in-line and field instrument application engineering, writing software, assembling control panels, startup assistance, training plant personnel, and offering service agreements. Visit: https://lordandcompany.com/
The Automation Village Spotlight: Lord & Co
.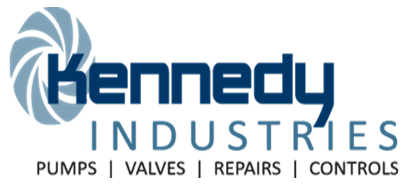 Kennedy Industries, Inc is Michigan's leading pump, valve, control, and specialty products representative. Our sales engineers, account managers, customer service specialists, and project coordinators ensure the best customer service in the market. From the smallest application to the largest, Kennedy provides excellence in new equipment sales, pump repair, field service and controls for many industries. We strive to meet or exceed our customers' expectations on every project, we are here to serve our customers competently, efficiently and knowledgeably. Kennedy Industries is only as good as the people we employ. We are proud to have employees with decades of experience, which in turn helps us to provide the best service to our customers. Visit: https://kennedyind.com/
The Automation Village Spotlight: Kennedy Industries
.

Contact Automation Inc. are proud to be able to provide some of the top Automation Integration Specialists in Western Canada. Extensive field experience effectively creates a competitive advantage for our Clients. With over 50+ years of combined experience in the Oil & Gas Automation and Controls Business. We present our clients with Design and Maintenance of computerized control systems through Alberta, British Columbia, Saskatchewan, Manitoba, Montana, North Dakota, Colorado and Wyoming. Our portfolio includes Consultation and Integration of Automated Control Systems, Panel Development and Fabrication, SCADA System Design and Maintenance, HMI Development, Electronic Product Innovation, and Site Commissioning with Start-up Assistance. Visit: https://cai.ca/
.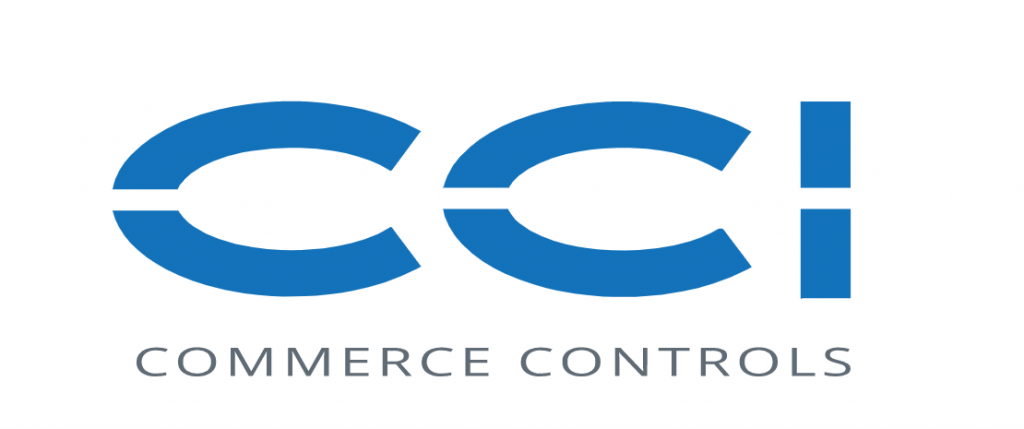 Commerce Controls Inc. was founded in 1977, and has earned a reputation for excellence as a Turn-Key Control Systems Integrator. We provide services and solutions supporting a wide variety of industries & applications throughout North America. Embracing technology, market strength, experience, quality and integrity, Commerce Controls is committed to delivering our clients industry leading solutions at an exceptional value. Visit: http://www.commercecontrols.com/index.html
.

CC Control Corporation was stablished in 1980 we are an industrial automation and control systems integrator, providing products and services primarily for municipal water, wastewater, stormwater, OEM, transportation, and lighting industries. Visit: http://www.cccontrolcorp.com/
.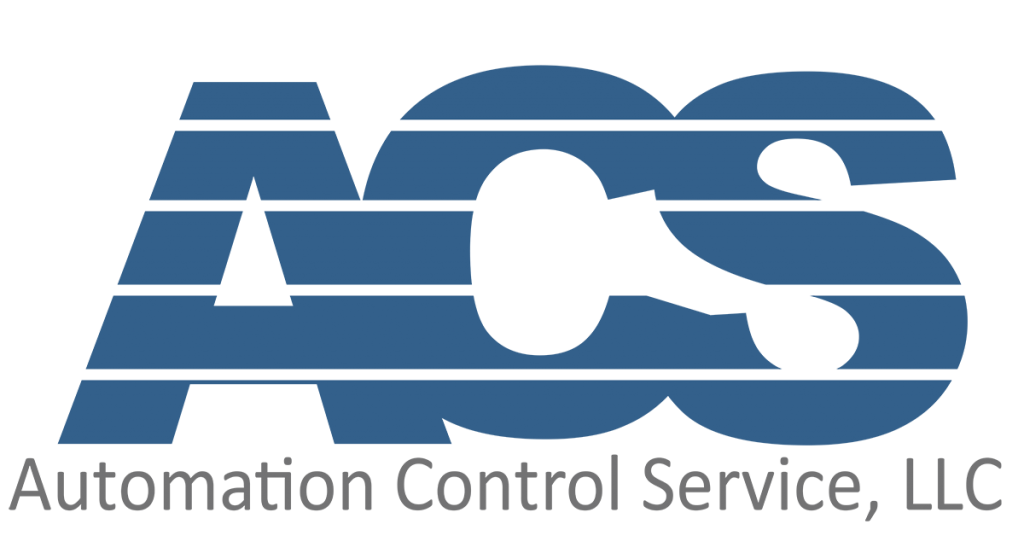 Automation Control Service, LLC is an engineering services firm specializing in control system integration automation systems for water and wastewater, pulp and paper, chemical, food and beverage, and manufacturing industries since 2003. Our start-to-finish project expertise includes design, development, implementation, support, testing, and training. Visit: https://autoconserv.com/home
.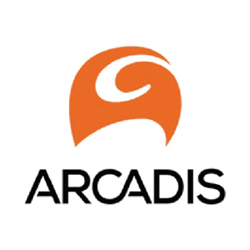 Arcadis U.S., Inc. is the leading global Design & Consultancy for natural and built assets. Applying our deep market sector insights and collective design, consultancy, engineering, project and management services we work in partnership with our clients to deliver exceptional and sustainable outcomes throughout the lifecycle of their natural and built assets. We are 27,000 people, active in over 70 countries that generate €3.3 billion in revenues. We support UN-Habitat with knowledge and expertise to improve the quality of life in rapidly growing cities around the world. Visit: https://www.arcadis.com/en