These follow-up sessions to the March 26th live-streamed virtual tradeshow, allowed presenters to dive much deeper into individual topics and provide direct answers to your questions.
Watch the Water & Wastewater Stream
Water & Wastewater Stream: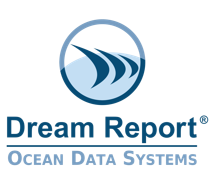 Hour 1:
Roy Kok, Vice President Sales & Marketing
Ocean Data Systems (Dream Report)
This session will deliver a deeper understanding of the capabilities of Dream Report with VTScada, and the markets and applications most commonly addressed. It will offer a demonstration of the building of a report and a dashboard based on real-time and history data retrieved from VTScada.
More About Dream Report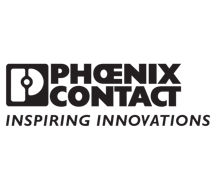 Hour 2:
Don Dickinson, Sr Business Development Mgr, Water Sector
Dave Eifert, Vertical Market Manager – Water/Wastewater
Phoenix Contact USA
Imagine a feature-rich, quadplex pump controller built on an IIoT-Ready, open architecture platform; a controller that requires no programming, but could be customized to fit your specific needs. No need to imagine such a controller because the future is now. Introducing the PLCnext Pump Controller from Phoenix Contact. Find out more in the Advanced Pump Controls breakout session.
More About Phoenix Contact USA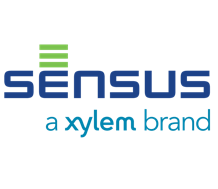 Hour 3:
Travis Smith, Sr. Director of Water Marketing
Sensus – A Xylem Brand
The Water Utility of the Future: Challenges, Data Collection, Integration, Monitoring, Analytics, Control, and Possibilities.
More About Sensus – A Xylem Brand
Oil & Gas Stream: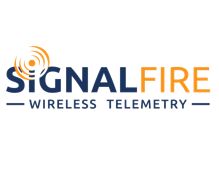 Hour 1:
Sandro Esposito, VP Sales & Marketing
SignalFire Telemetry, Inc.
Deploying measurements from sensors directly to the cloud can now be done easily and cost effectively with the emergence of cellular standards like LTE CAT 1 and NB-IOT and communication standards like MQTT/SparkplugB. This presentation and live demonstration will cover the basics of LTE CAT 1 combined with cloud connectivity using MQTT type protocol.
More About SignalFire Telemetry, Inc.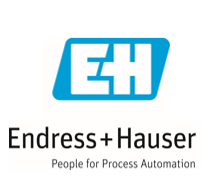 Hour 2:
Steven Miller, Flow Product Business Manager, Midwest
Endress+Hauser
There are a handful of options when considering flow meter technology for measuring gas, most of which work very well in clean and dry gas applications. Endress+Hauser have developed a new ultrasonic flowmeter for inline gas flow measurement. The Proline Prosonic Flow G 300/500 is ideal for reliable measurement of raw or process natural gas, wet gas or complex, changing gas mixtures.
More About Endress+Hauser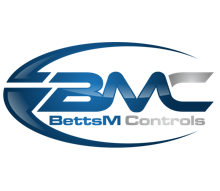 Hour 3:
Mervyn Betts, President
BettsM Controls, Inc
Distributed SCADA: When to use tag types in oil and gas and when to brute force it.
More About BettsM Controls
Power Stream: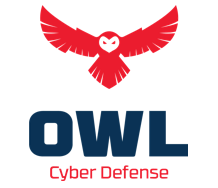 Hour 1:
Scott Coleman, VP Marketing
Owl Cyber Defense Solutions, LLC
Data diodes are widely deployed in both power generation, transmission and distribution networks. In this session, we will run through use cases for simultaneously isolating and protecting power networks from cyber threats while maintaining a consistent and constant flow of data to outside parties for a variety of purposes (monitoring, production data, SIEM information, historian data, etc.) We will also look into regulatory issues and how data diodes help operators meet NERC requirements.
More About Owl Cyber Defense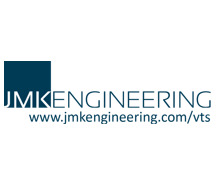 Hour 2:
Jeff MacKinnon, President
JMK Engineering Inc
The need today is for a utility protection and control system that is monitored and controlled from a central location. The merging of old and new assets, operational technology and information technology, managers and operators. The overlapping responsibilities and needs of various groups within a utility creates a number of conflicting design challenges. This presentation will outline one way that various levels of protection/controls can be systemized into discrete designs and then interact in a predictable manner with each other. This scheme is product agnostic, but the examples in this presentation will use SEL and VTScada products as the demonstration.
More About JMK Engineering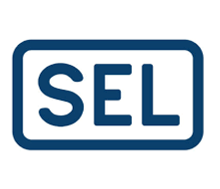 Hour 3:
Gautham Ashokkumar, Application Engineer
Jeremy Blair, Application Engineer
Schweitzer Engineering Laboratories, Inc.
An arc flash event is a dangerous condition that threatens the safety of personnel and damages equipment. This presentation discusses the phenomenon and provides SEL's industry-leading approach to arc flash detection and mitigation.
More About SEL